There is no one like mama! Everyone treasures their mother because she gave them life and is ever present to egg you on as you live your life.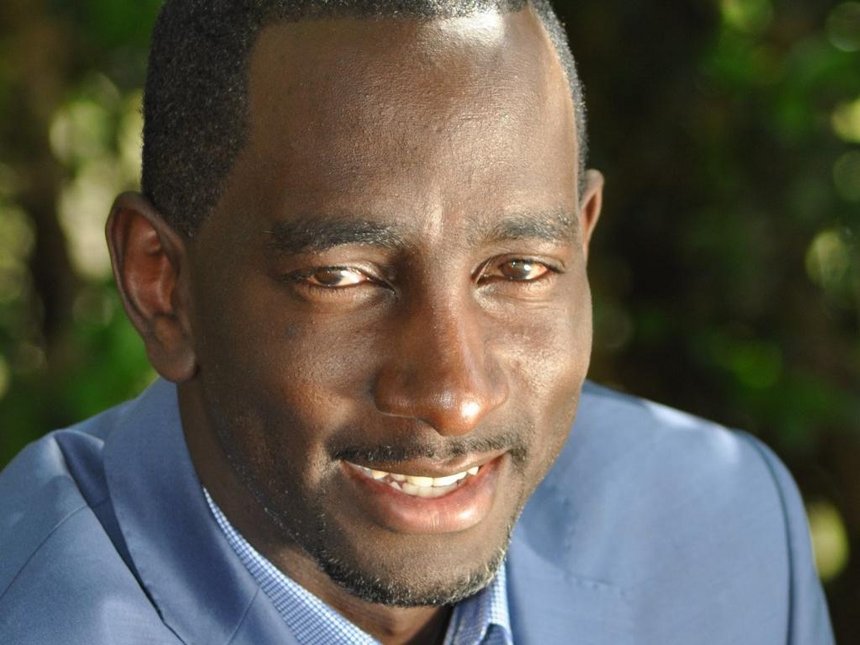 Kenya's most fashionable pastor and inspirational speaker Robert 'Israel' Burale recognizes the huge role his mother played in his life.
"TIME FLIES …..When I was a young child she was faithful …in my grown stage she is my intercessor…. My great Mum. don't even try to say I was not a good looking boy..Good looks and I have been on first name terms ???? #UsisubiriNihubiri#
#HapaNiKujiChocha#" Burale posted on his facebook.
Burale opened up and revealed some information about his family's past.
"Let me celebrate the great Lady who gave birth to me….MY MUM..My intercessor….I am still not used to her calling me RB ?," Burale wrote, "A strong woman she is ..She buried her husband and two sons …but Gods Grace has kept her."