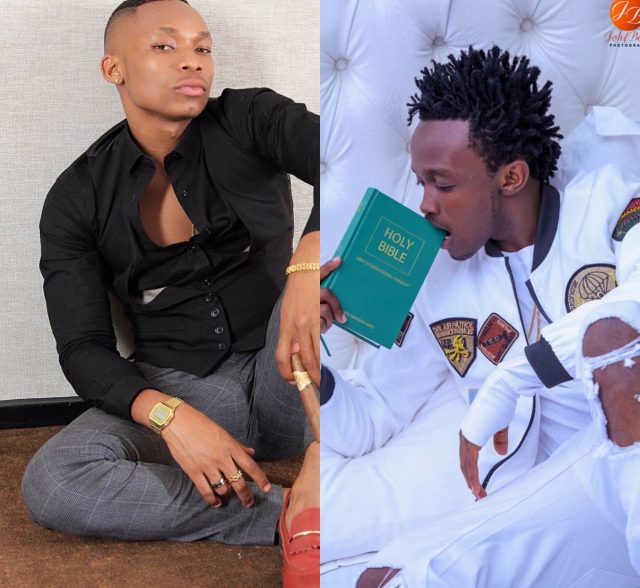 What drives the entertainment industry? Is it not beef and controversy?
Last year we had a good share of beefs and one of the exciting ones was between Bahati and Otile Brown.
It all started after Otile Brown dissed Bahati's song 'Barua Kwa Mama,' offering to write for him better songs for free after stating it was a bad song.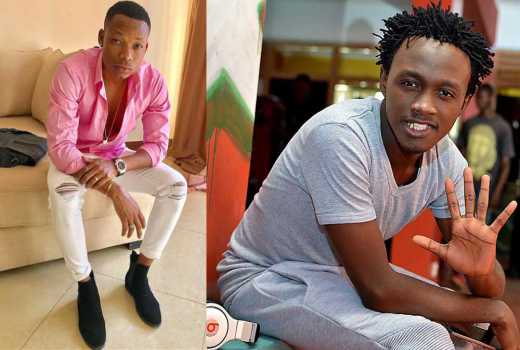 In a post he later deleted, Otile plainly laid his words:
 ''Sasa wewe unatokwa na povu unapiga nduru nyingi hapo kwenye comment kisa nimesema wimbo wa flani mbaya .. kwani ni uwongo ,tuweke urafiki na ujamaa Kando . Huo wimbo ni mbaya sana. au kwani ni vibaya ku kosoa Mtu , nikosowe pia mimi ukiona na potea .. game yetu Ina feli kisa kuna watu wamebebwa humu . Wimbo mzuri ni mzuri tu , na wimbo mbaya ni mbaya tu na sikua najifanya najua. Wacheni kumpotosha mwenzenu bwana ..am saying this with love , nothing personal .. ati natafuta Kiki..Kiki ukwaju!! narudia wimbo mbaya huo na nimejitolea kumuandika wimbo bure asinilipe chochote.''