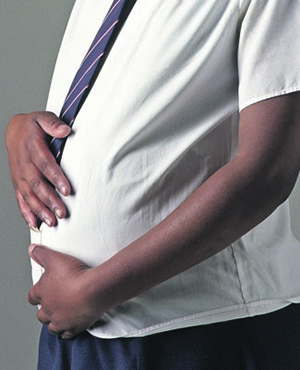 Police in Ngoliba town within Thika East Sub-County have arrested a 30-year-old pastor suspected to have defiled and impregnated two primary school girls aged 15 and 17 years respectively.
Alfred Maingi Ndolo, Pastor of Unabii Christian Church, was apprehended after the two orphaned girls, who are living with their grandmother, confided in her that they have both been having a sexual relationship with the pastor and are pregnant.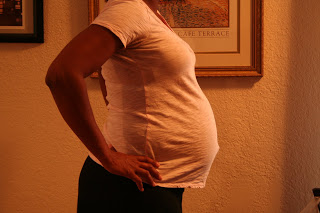 The grandmother reported the matter to Ngoliba AP post where the suspect was nabbed as investigations were launched.
According to the girls' grandmother (name withheld) the two were lured into the unholy alliance by the pastor who was a frequent visitor to their house as a 'spiritual advisor' to the girls.
She narrated how the pastor used to frequent their homestead for prayers and sometimes gave them guidance and counseling services, which led to the girls frequenting his church in return.
"I never suspected anything until early this week when I noted that the physique of the 15-year-old girl had changed and she was withdrawn, however my questioning did not yield much and I opted to take them to a nearby health centre for medical checkup where I was told that both of them were pregnant," she said.