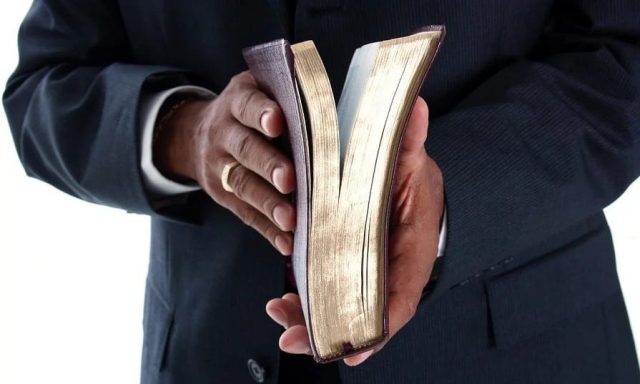 A pastor in Voi has been arrested for impregnating a school girl, 15. The pastor went into hiding after realising what he had done. He was arrested in Mombasa.
A pastor in Voi is cooling heels in police cells after he was arrested for impregnating a school girl.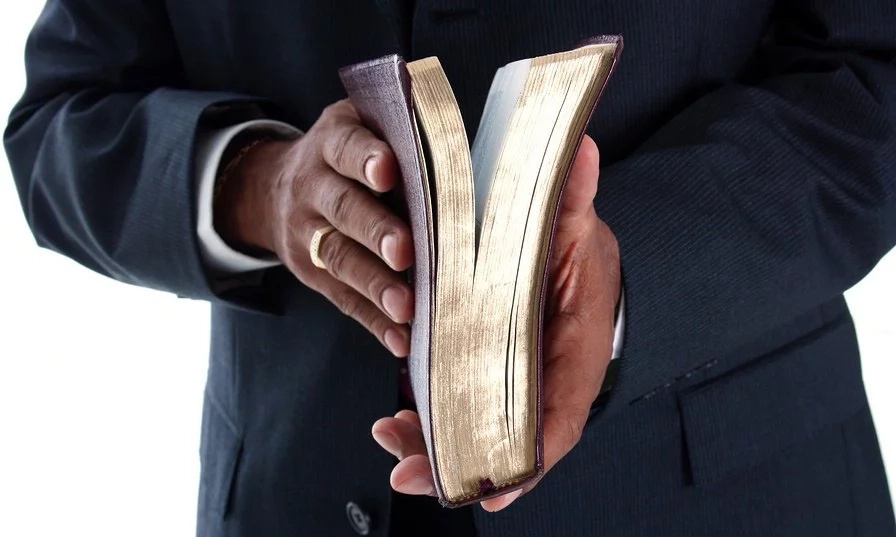 The Anglican Church pastor in the area sexually defiled the girl, 15, and on realising she had become pregnant, he disappeared.
The pregnancy was noticed by the girl's parents and on asking she narrated how the pastor defiled her.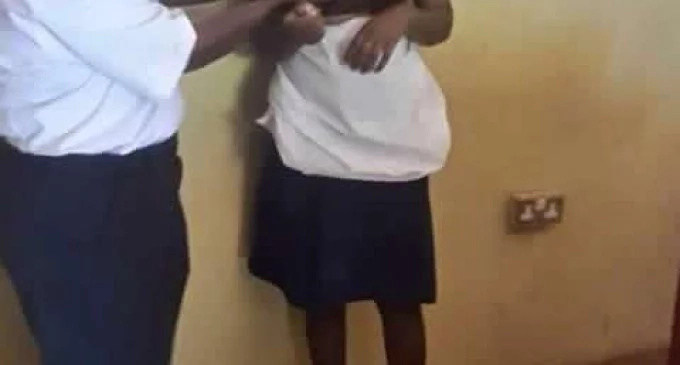 The form two girl said the pastor defiled her in February when he visited their home and found her alone.
The girl is a Sunday school teacher in the church.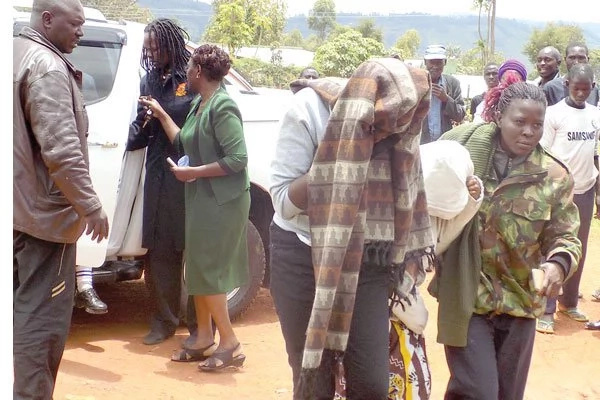 Police who have been hunting for the pastor found him hiding in Mombasa.
He was taken back to the Voi police station and will be arraigned in court.