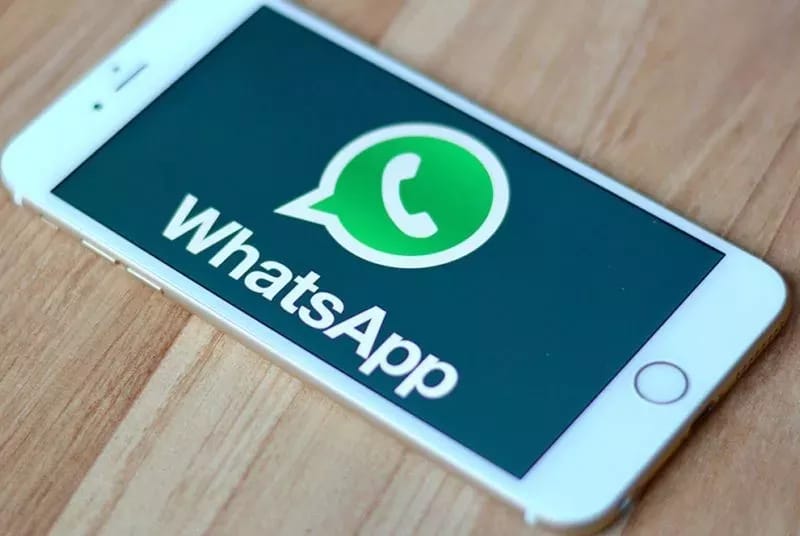 A South African pastor committed suicide after sending nude photos to his church WhatsApp group instead of his side lover. The married pastor wanted to alert his lover that his wife was not around but ended up stunning his fellow Christians with the message instead.
A South African Pastor, Pastor Letsego, has committed suicide after he allegedly sent pictures of his manhood to his church Whatsapp Group.
According to reports Pastor Letsego, who is married and based in South Africa, mistakenly sent a picture of his manhood meant for his alleged lover to his church Whatsapp group.
"Wife is away, it's all yours tonight," The pastor captioned the images.
Minutes he posted the pictures on his church group, congregants started attacking him and he was forced to leave.
The next day, he was found dead, hanging in his rented church house.
Letsego is a member of  Christ Embassy church. His followers claim they always suspected something was going on between her and the girl who he was texting.
"Pastor's antics have always been a cause for concern," said one of the members of the church.
"He was always seen in the company of one of the deacons named Miriam and we suspected there was more to their friendship than meets the eye. Quizzed by his wife and congregants, he would shrug off the allegations and say as a Pastor he was a father to everyone and Miriam was his favorite Daughter."
Pastor ends up committing suicide after sending nude photos to church WhatsApp group.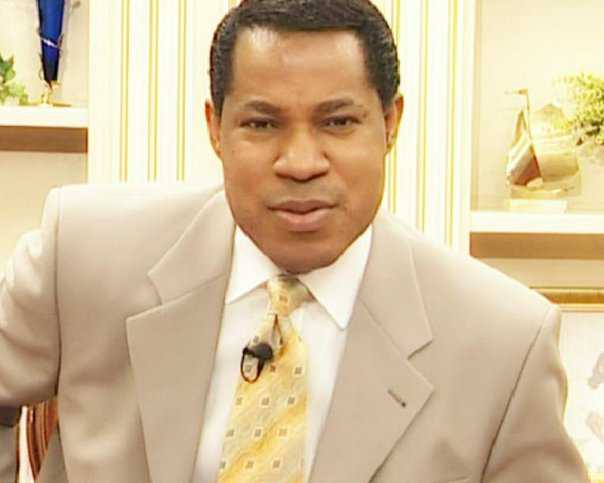 Renowned and Controversial Pastor Chris Oyakhilome who heads the church has not responded to the news so far.
source tuko.co.ke