A Pastor of a church in Runyenjes Embu has caused shocked to his church after he refused to conduct prayers for one of the church members, citing neglect by his church members.
The Pastor said, the church has deserted it's duties of taking care of the man of God. He said the church has not been taking care of his daily basic needs such as food, etc.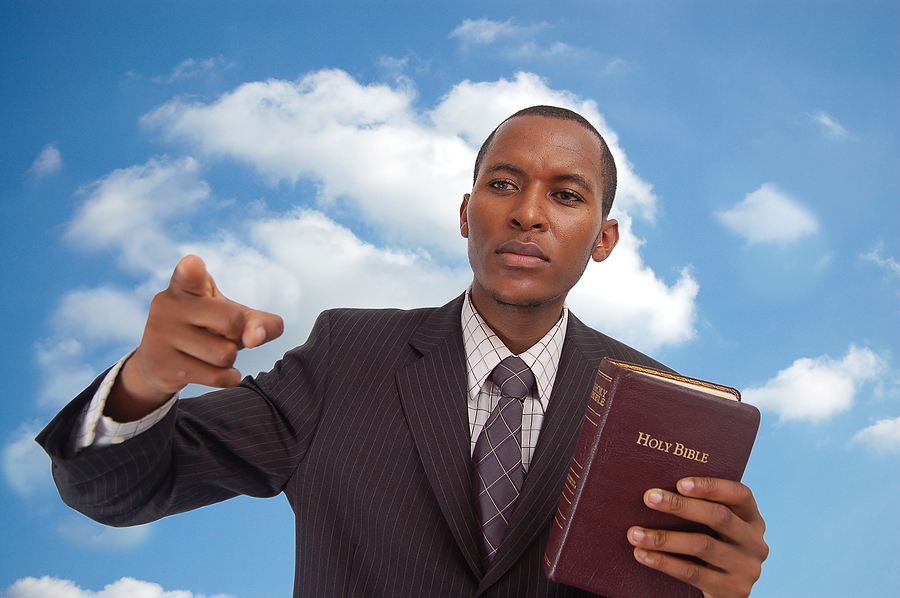 The Pastor had been approached by one of his congregant to pray for his family for Gods' blessings and prosperity, but refused to do the prayers complaining of hunger.
The church member had to hurriedly prepare food at nearby neighbors house as the Pastor and other ministers waited before the prayers commenced.