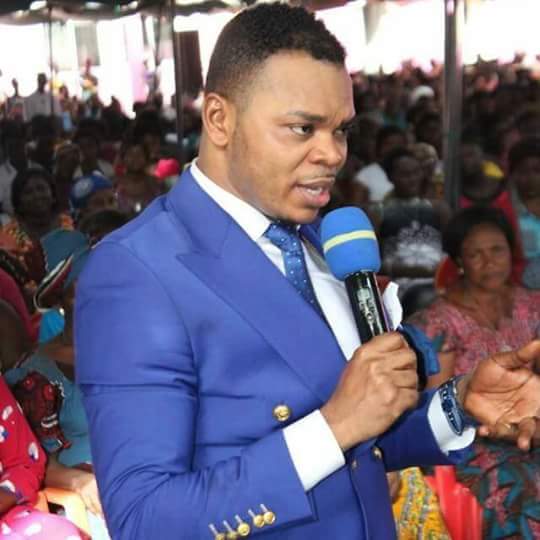 Founder and leader of The International God's Way Church, Bishop Daniel Obinim has caused another stir on social media with the latest video of one of his 'antics' that has started going viral.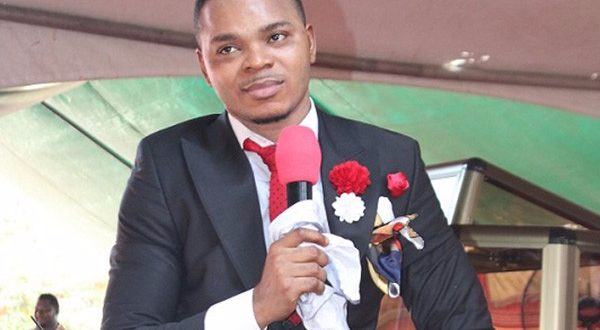 The popular Man of God was seen in one of his church branches during service and he was reportedly trying to fly to heaven.
It appears that the pastor, during his prophetic and deliverance service wanted to take off into the skies. In the video, the man of God who was fully dressed in a suit and tie, mimicked the actions of a bird preparing for takeoff by flapping arms.