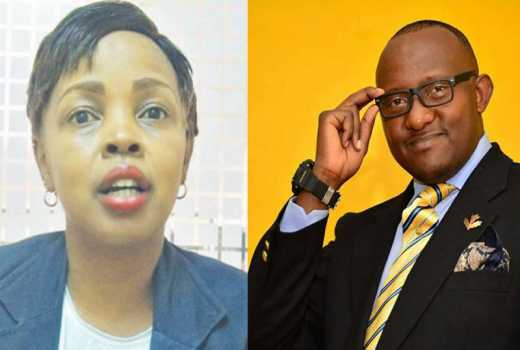 Even during their good times, Becky says she received text messages from church members warning her against Pastor Anthony Gatonye Munene.
"Anthony is sleeping with too many girls Becky, he is now with Gloria, having sex and celebrating birthdays with her. Find out and you will know" read one of the texts seen by The Nairobian.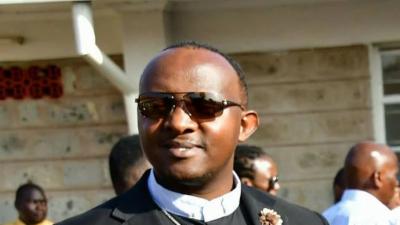 Another text reads: "Anthony is in (the) company of some young girl at his house and he will not allow you in because of her, he has too many girls and he sleeps with tea girls at his office (Bible Society of Kenya), you are too beautiful to be used by fake Pastor."
Becky says the texts led to mistrust as whenever she confronted him over the texts he would become mad and quarrel.