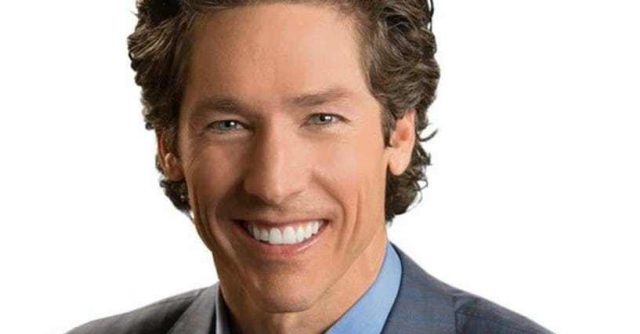 Popular American televangelist Joel Osteen, famed pastor of Lakewood Church in Houston, is defending himself after facing criticism on social media over Hurricane Harvey.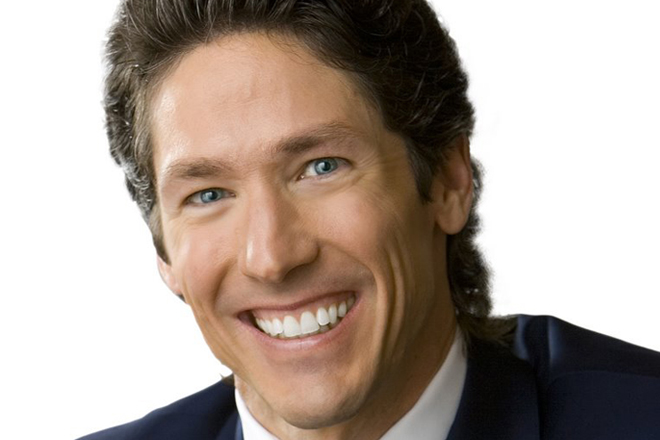 The Texas based pastor is accused of not offering shelter at his 16,000 seat megachurch to victims of the hurricane.
After storm devastated homes in the state, Osteen had posted on Twitter saying that he was praying for those affected.
But his message was criticized with some accusing him of "faith without action". The minister came under fire as photos alleged to be of his church emerged showing that facility was not much affected by the heavy rains.
But in a response, the ever smiling pastor said that his church was "prepared to house people once shelters reach capacity."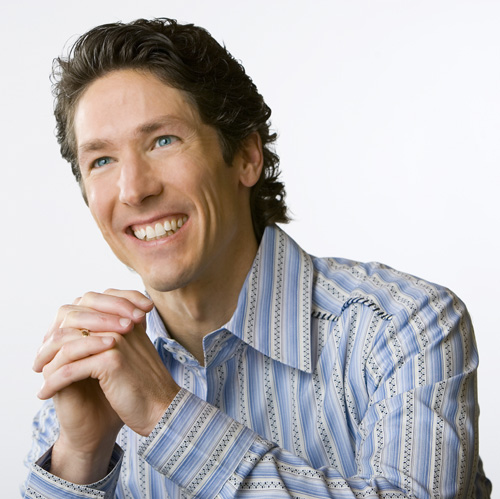 In their statement the church refuted claims that it had closed doors to those who needed help. "We have never closed our doors. We will continue to be a distribution center for those in need," the statement reads.
The church also sent photos it says show flooding in and around the building and therefore would not risk admitting those affected.