The pastor also revealed that Njeri's father had okayed the wedding by giving the couple his go ahead.
On a Facebook post, Njeri told her fans that her wedding never happened since she never signed any papers.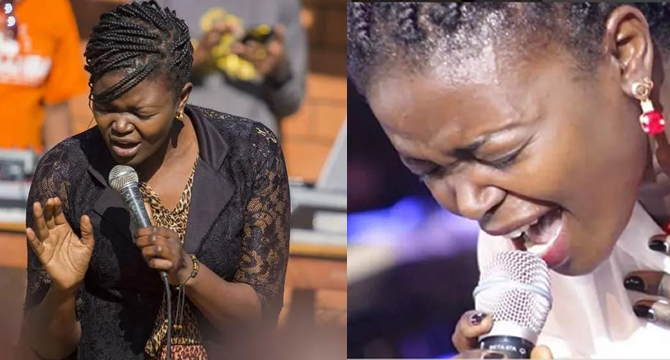 It turns out that she indeed signed papers that she later disappeared with.
Her sister-in-law, Lize Bukasa posted a video on Facebook that showed Njeri signing papers at the church's pew.