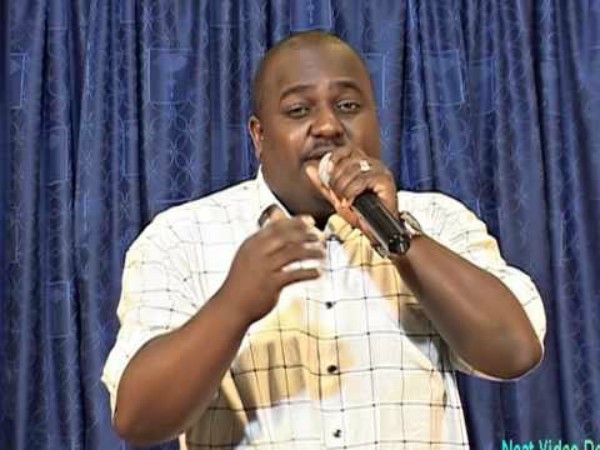 A Kenyan televangelist Mr. Pius Muiru of maximum miracle center is mourning the death of his mother Grace Wangari Mwangi who had been kidnapped and later murdered by unknown people.
According to the police the old lady had been kidnapped And murdered in her home.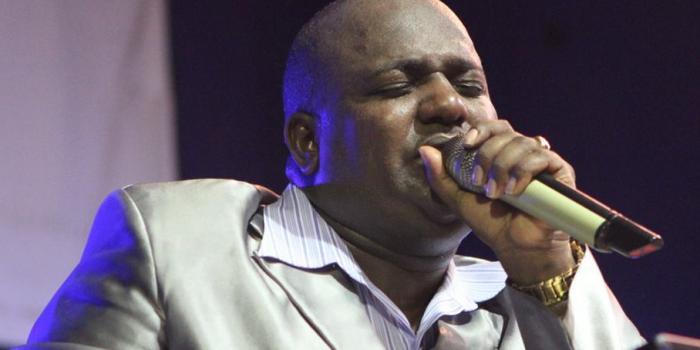 Police have identified two suspects in connection with the murder and are pursuing leads after one of the suspects directed them were the body had been buried.
The suspects according to media are her servant of ten years and daughter in-law.
It has been a hard time for the family after learning of the tragic death especially for his son and grandchildren who had a strong bond with their mother, grandmother.
One of the richest pastors in Nairobi her grandchild pastor Andrew wrote
"My Grand mother that we shared laughter and bonded is gone. Taken away from us but her love REMAINS. LOVE YOU FOREVER GRANDMA".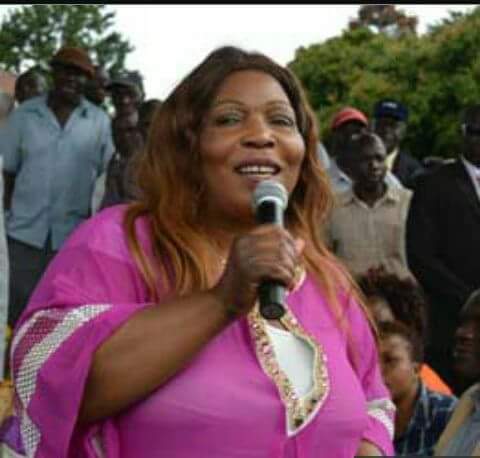 Sad
The Pastor who has been so passionate of the gospel of Jesus Christ, has been preaching in many parts of this country preaching the word with Godly zeal. He has been uncompromising with sin by preaching the word of God in season and out of season.