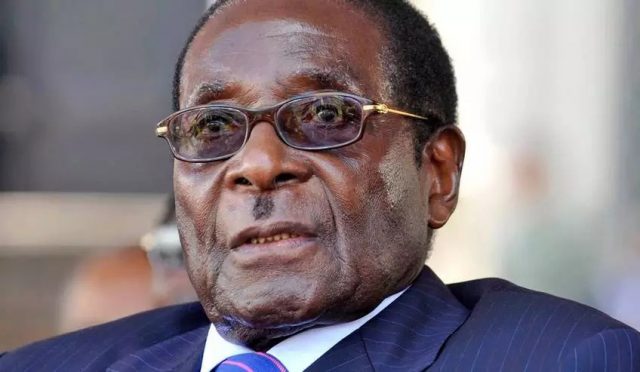 Zimbabwean pastor Philip Mugadza has failed in his bid to have a case against him for prophesying that President Robert Mugabe will die on October 17 thrown out.
He had appealed to Zimbabwe's Constitutional Court. However, Chief Justice Luke Malaba ruled that the case was brought before him through a flawed process.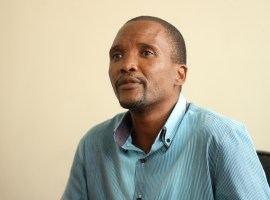 He therefore referred it back to the magistrates court.
Pastor Mugadza, leader of The Remnant Church, predicted in January this year that President Mugabe will die in October.
The country's authorities subsequently hauled him in court on charges of "causing offence to persons of a particular race and religion or alternatively causing criminal nuisance."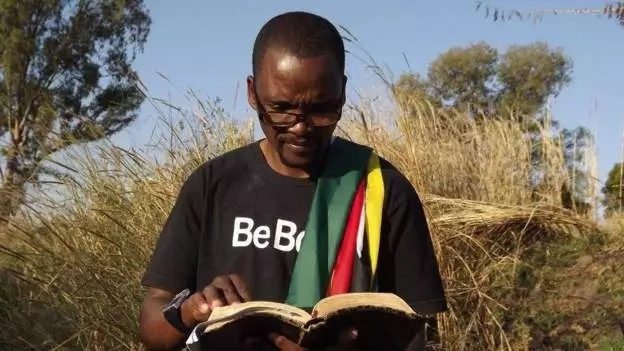 When he was arrested, his lawyer Gift Mnisi said: "He's admitting to the facts. He says he didn't lie – that's a message from God. Police will have to prove God didn't say it."
While the prosecution argued that pastor Mugadza insulted Christianity and African tradition by making the prediction, his lawyers said the case violated his freedom of speech.