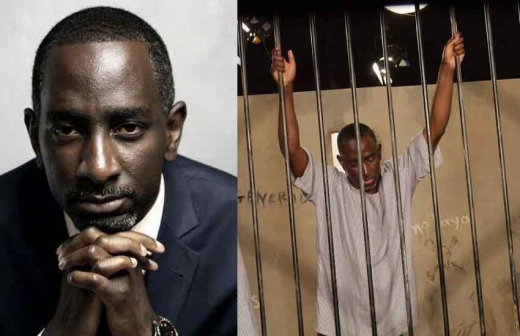 Time and time again we have said it that Robert Burale wears many hats and this couldn't be a more appropriate statement. Add to his resume acting.
If he's not on the podium preaching, catch him training some big corporate employees or giving his two cents on fashion. Turns out he can act and quite well actually.
After posting a photo of himself in prison gear behind bars, his fans could not help but wonder what was going on. Not to worry all is well.
''I love acting ….todays shoot. Coming up soon on @maishamagiceast …..'' He posted yesterday.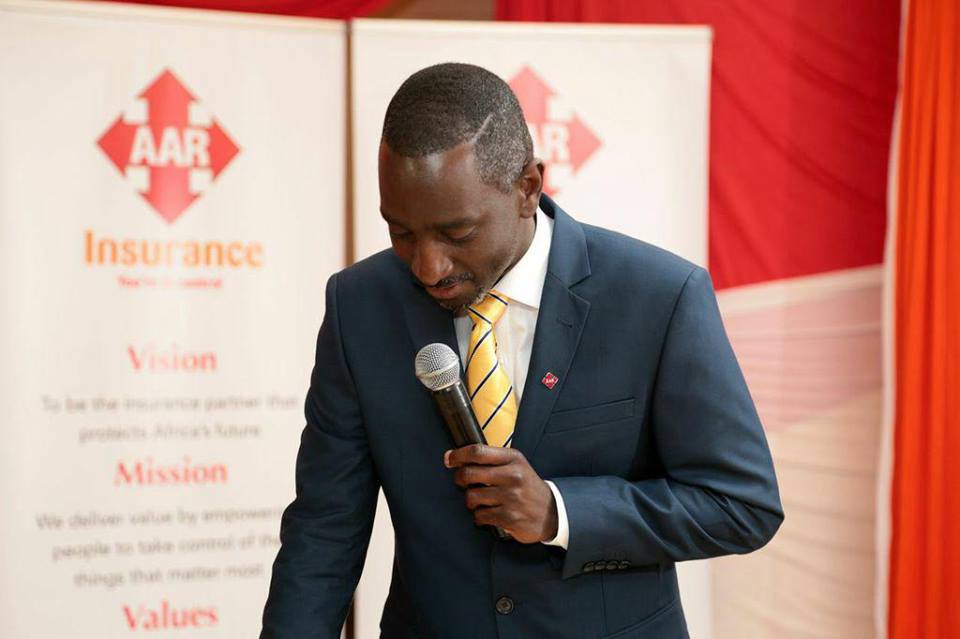 Burale joined the cast of the Jela 5-Star after taking up a role this month. The show that has gotten positive reviews premiered last month in Maisha Magic East.
The comedy show touches on comical stories that take place in prison as different characters come and go giving it an exciting feel.
Burale who appeared as a guest inmate acted alongside the talented Ojiambo Ainea among other actors.