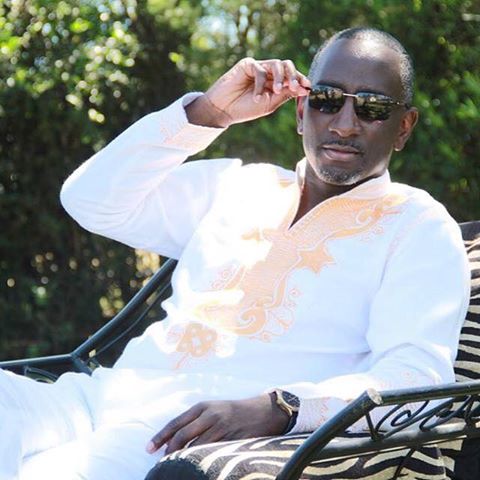 Popular image consultant Robert Burale has confirmed he is still not walking down the aisle any time soon. The former Fashion Watch panelist rubbished claims he was planning to marry a certain lady by the name Praxedes.
For starters, Robert Burale married in 2012 but his marriage crumble after only one year and two days. The pastor-cum- image consultant has been single ever since.
But over the past few months there were several claims on social media that Burale had finally decided to remarry, apparently he was to exchange vows with a woman named Praxedes.
Burale however rubbished the rumors on social media explaining that it was work of con artists who were using his name to swindle money from unsuspecting Kenyans.
"ATTENTION ….I never answer to some issues but sometimes one has to stand and stop some nonsense . For the last 3 months some fake social media accounts(opened for a day and deleted) have been sending messages to people known to me stating that I am planning a wedding with someone called Praxedes and names keep changing (the only praxedes I know is my auntie?)….some even asking for funds to help my wedding ….I wish to state that I married in 2012 and marriage ended … so whoever is purporting to raise funds for a wedding to some praxedes or whoever should be ignored. Unless I am getting married in my sleep….SOMEBODY GIVE ME SOME TEA MASALA ,TWO SUGARS
If you had made a kitenge or suit for a wedding to praxedes or something like that..dont waste it …wear it to church
Please don't get fooled by wedding stories," wrote Burale.