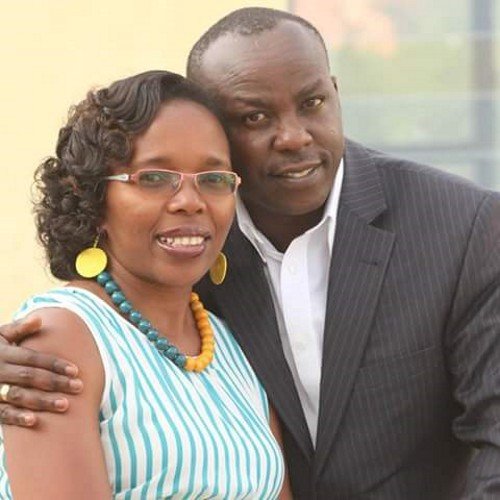 Mbevi remembers vividly the day he first met his wife. "I met Sophie in Garissa," offers Pastor Mbevi. "While in campus, I had travelled to Garissa on a gospel mission. A few weeks into that, Sophie and a team of college mates came to the station for two weeks,"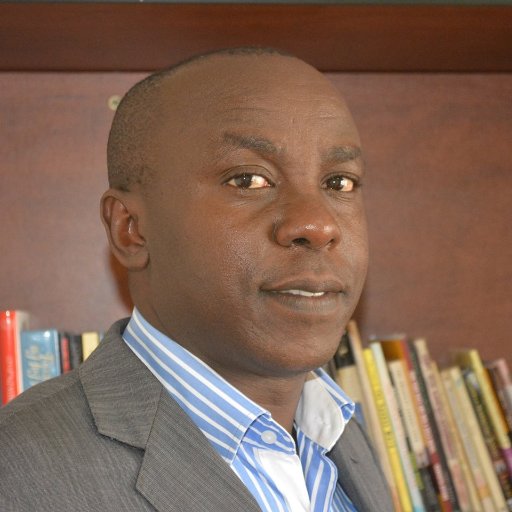 "We were randomly paired up and did lots of kitchen duties together," chips in Sophie. "We shared a lot about our lives, aspirations, fears – basically got to know each other a whole lot. And we became fast friends. Simon was easy to talk to and in many ways our lives seemed to be in sync. His love and passion for God stood out as well."
For Mbevi, the thunderbolt hit much faster.
"By the end of the first week, I was in love… the first time to be so love-struck," he confesses. A few days later, I knew that she was to be my wife, period. I did not tell her right away, but she got the clue that I was interested. Her sister was in the mission station and was staying behind, so I had a solid follow-up plan," he says naughtily.
Relationships had never been on Sophie's radar before Simon.
"I wasn't quite the dating type and was very hesitant about pursuing a relationship," says Sophie. "In hindsight, I realise that he had many attributes in common with my dad. That was very attractive to me."
After her two-week stint in Garissa, Sophie came back to the city and resumed college. They kept in touch via mail and phone calls. "I became very fond of him but was determined to keep to my plan of no relationships till after college. Three months later, he also came back to the city and we met for our first date at City Park. That is when he told me that I was the girl he was going to marry."
Sophie, caught off guard, asked for more time to pray and think about it. "It was my way of stalling him as I figured out a way of politely declining. Long story short, about a month later, I got in touch, asked to meet and said yes to him. I had a peaceful feeling about marrying him and I was in love," confesses Sophie.
Mbevi wasn't surprised by her eventual acceptance.
"When I proposed and she hesitated, I was sure she would be back. And she was. In 28 days," he says with a laugh.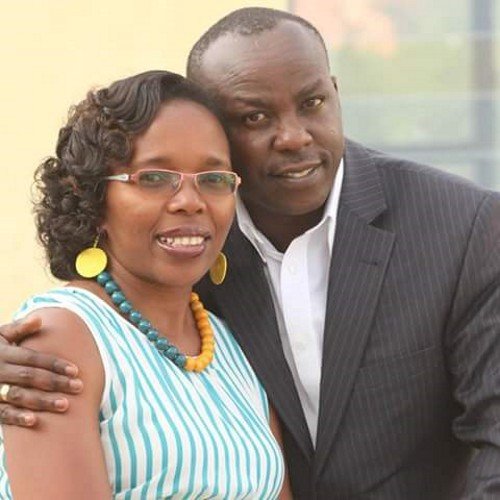 Being students in different campuses, theirs was a long distance affair involving lots of letter writing and phone calls.
"I still have a file full of the letters. Neither of us had access to phones at home so we depended on phone booths," she says.
They dated throughout their campus years and a year after graduating, in August 1997, they wed.
Mbevi says that getting married early gave them an opportunity to start off life together.
"We started our financial planning together at our first jobs. We had some years to figure out life before we could have kids," he says. "If I had another chance, I would still get married at 24," affirms Mbevi. "We had a very simple wedding. "I value simplicity; I would still do it the same way," he says.
Mbevi, however, wishes they had spent more time talking about their backgrounds and experiences while dating. "We dated for four years, but I feel like we did not go deep enough in getting to know each other. There are many things about her family that I got to know a year or two into marriage. Some conflicts we had in our second year were based on ignorance about how each one of us had been shaped by their history," says Mbevi.
Any regrets?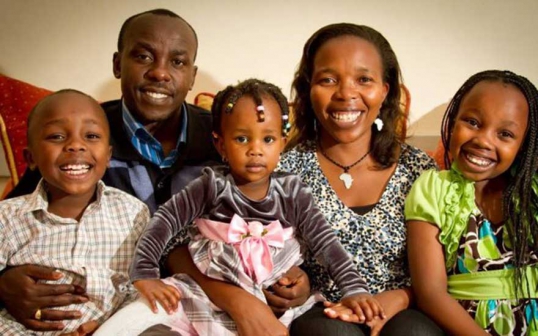 Sophie says that from a tender age, she knew that marriage was not easy. "I had watched my siblings' marriages crumble in my teenage days and that was very heart breaking for me. On the other hand, I had a good example of my parents' Godly marriage that lasted for 40 years before my father died."
Do they keep secrets from one another? I prod.
"My wife has my computer and email password, and sometimes she helps to remind me of emails I need to respond to. She has my phone's password, but she hardly ever bothers to check my phone," Mbevi says
Mbevi explains that forgiveness, trust and understanding are valuable attributes for any relationship
"Sophie once told me that there was nothing I would ever do that she wouldn't forgive. So I strive to do my best to be the husband she deserves. She is firm and submissive, understanding and supportive. She is my number one fan and my friend even when I have not been perfect. I respect and love her deeply."
So how do they keep the fire burning all these years later?
"We go on a date once a week, go on regular holidays, read books together, watch and discuss marriage DVDs and keep tabs on each other's work. I also initiate surprise drives, dinners, gifts and trips when I can. We have learned that it is by the small thoughtful acts that love maintains its warmth."
The couple is blessed with three children; Covenant Mutheu, 16, Promise Muuo, 12 and Beracah Mumo, 8.