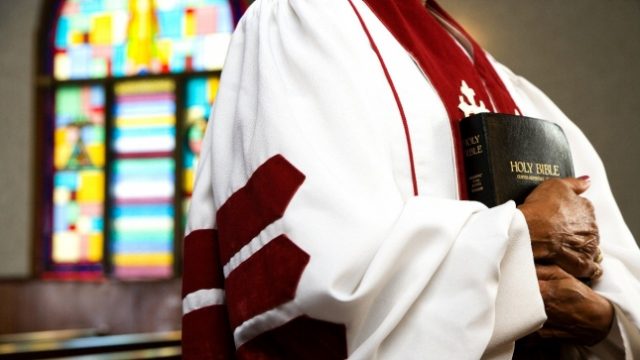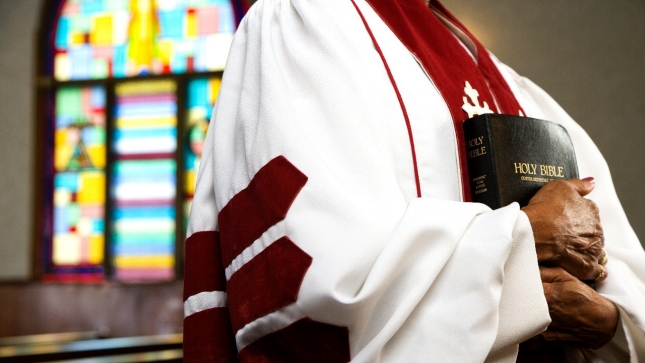 Locals at Ebusokho village in Luanda constituency, Vihiga County are still startled after a pastor was busted red-handed in a compromising situation with a teenager in his house.
The man of God, who seemingly doesn't only offer spiritual nourishment, is believed to have been overwhelmed by 'roho mtaka kitu' (evil spirit) and seduced the young girl, who paid him a visit.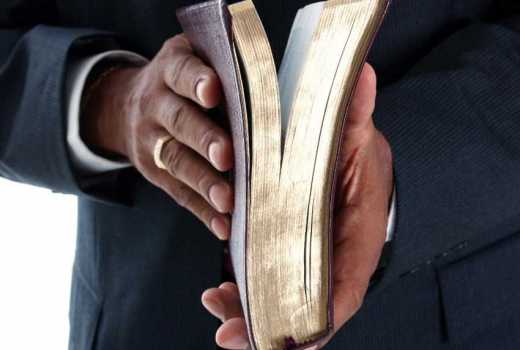 Unknown to him, local had been watching his moves, with many pointing out that he had developed the habit of entertaining women, both young and old, at his house after the recent demise of his wife.
Senior members of his church had been tipped off that the man of the cloth was not offering spiritual counselling to the regular female visitors as earlier thought, but rather engaging them in amorous congress.
A trap was laid, with the ambush taking place just after the young girl sneaked into the man of God's house.