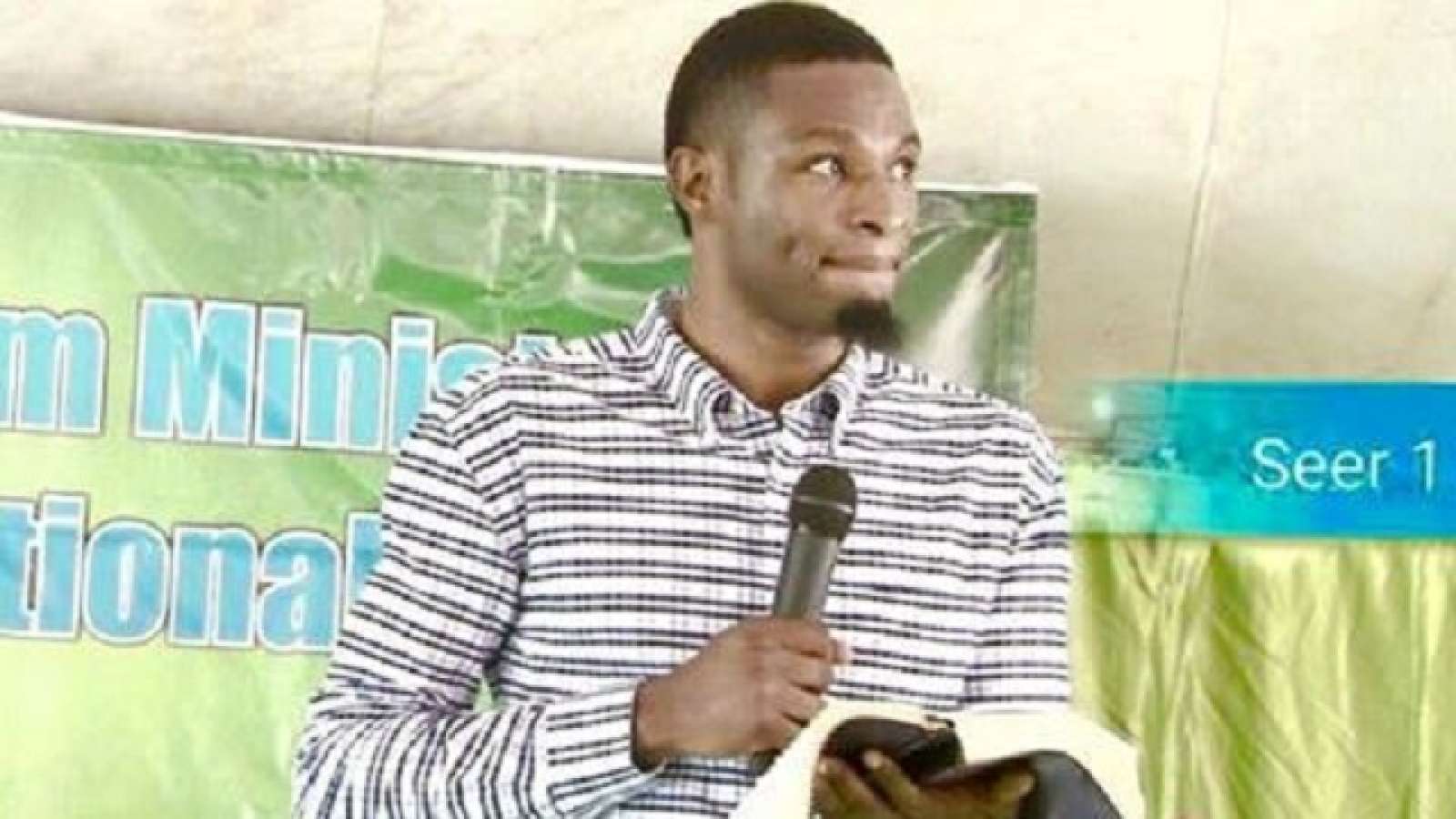 An image of a Zambian Prophet, Andrew Egimadu is currently making rounds on social media for asking his members to do what has caught some indignation online.
The image shows his church members and their knees and bending to kiss the prophet's designer shoes believing to expect a miracle.
Although the place where the incident occurred has not been established, it is widely alleged that the event took place during a church service in Lusaka, Zambia.
Hehehe!
Andrew Ajimadu Arrested For Sleeping With A Young Girl
I wonder what could have led Pastor Andrew Ejimadu into such nonsense. According to official records, he and his brother Cleopas Ejimadu have been formally charged for alleged defilement.
Zambia Police arrested both of them for s*xually defiling a juvenile in Lusaka. The duo who were alleged to have committed the offence between January 28, 2015 and December 31, 2015, are expected to appear in court soon. See a police video about his arrest below…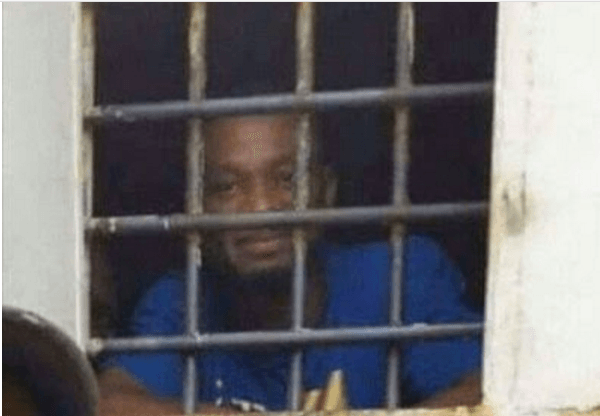 Last year the Nigerian born Lusaka Preacher widely known as 'money pastor', left the Christian world thunderstruck when he invited his congregation to carry bags and ATM cards to his Miracle money crusade.
Most of the people who flocked to the event were sent back home on rumbling stomach's and are still waiting for a miracle to credit their accounts.
Here's Pastor Ejimadu before the 'mess'.