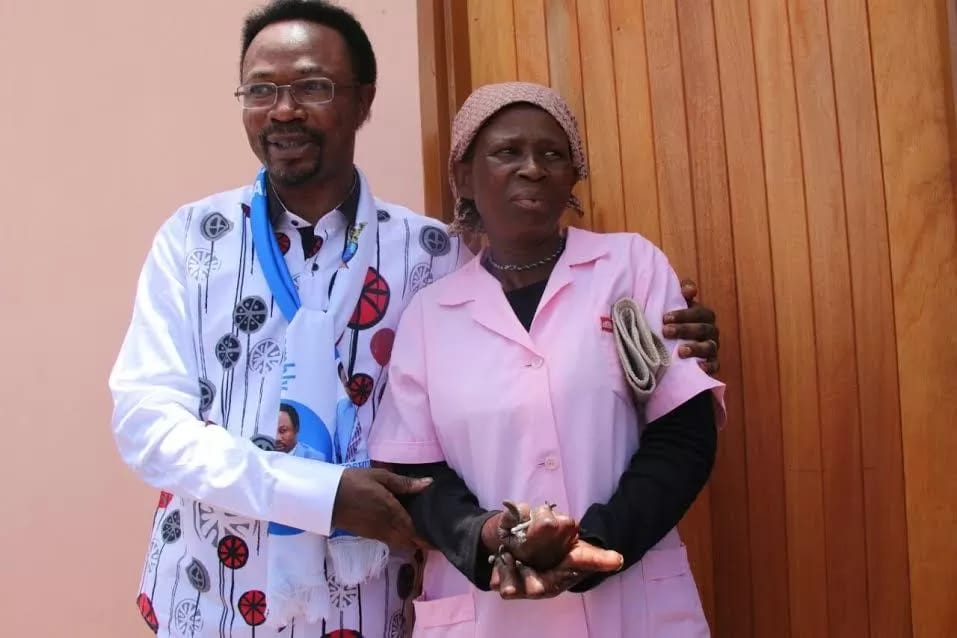 Just few days back, popular Nigerian man of God, Bro Joshua Iginla gave out cash gift to widow in Botswana, he has done it again as he surprises a destitute woman with a newly built home.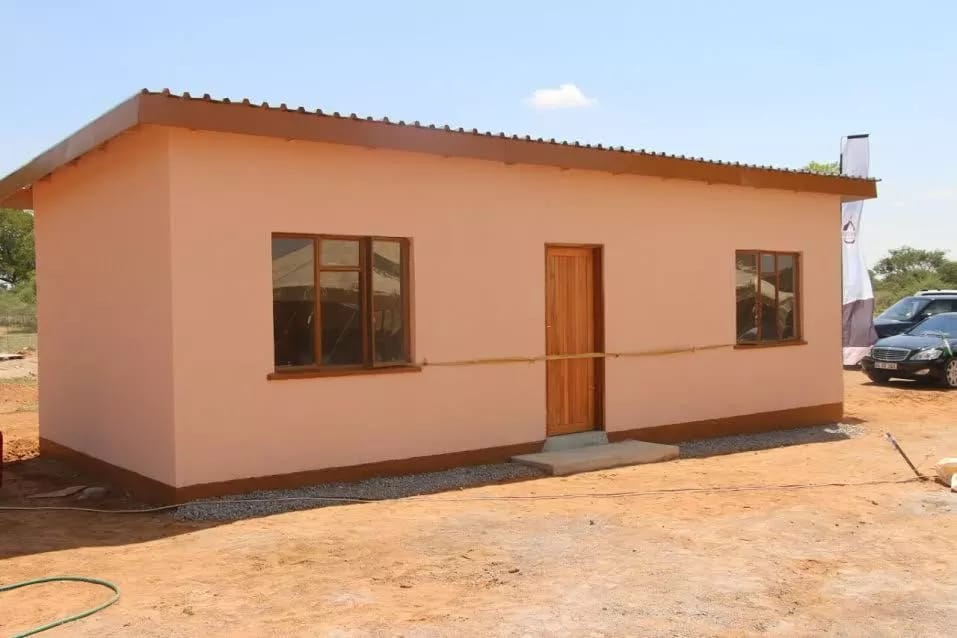 Pastor Iginla, who was on a three days apostolic mission to Botswana, was moved to tears when he heard of the pathetic situation of how a poor woman lives under a tree.
It was gathered that the woman was squatting from one place to the other, as people she squatted with couldn't accommodate her anymore because they too are suffering and was forced to sleep under a tree. Her condition was so bad that her fingers and toes were chopped off and her children also deserted her, only one of her children stays with her.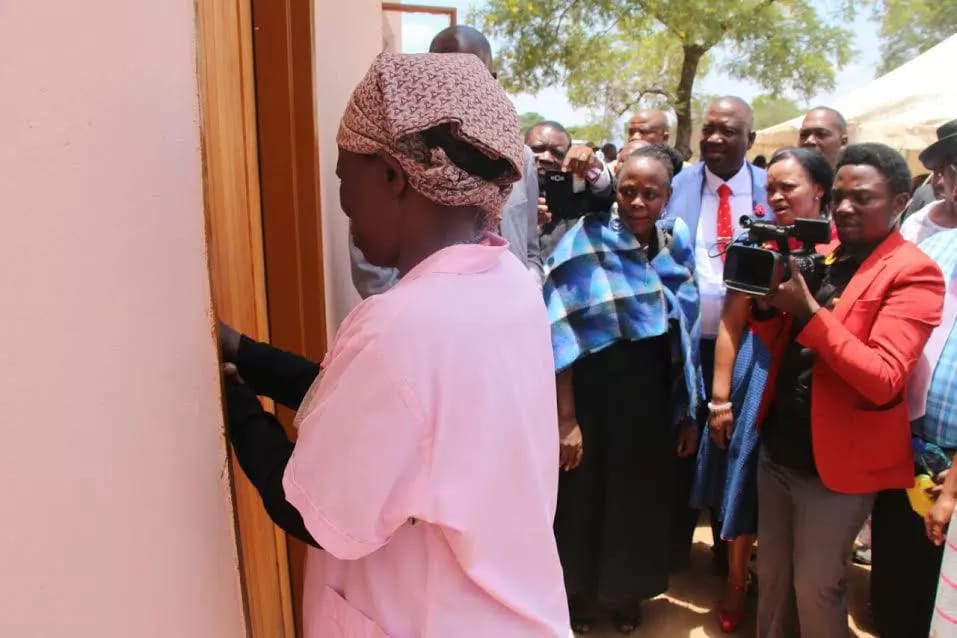 On hearing that, the pastor acquired a piece of land and built the new two bedroom apartment that is well equipped with electricity, water, gas cooker and filled cylinder, Jacuzzi and water system toilet. The house was reported to be located in Mochudi, Botswana.
This kind gesture has caused uproar in the country, as representatives of the  President of Botswana, Lt. General Ian Khama(Rtd), ably represented by his Senior private secretary, Brig. General George M Tlhalerwa (Rtd), who disclosed that nobody has ever done such a thing in Botswana; not even pastors within the country.
See more pictures below: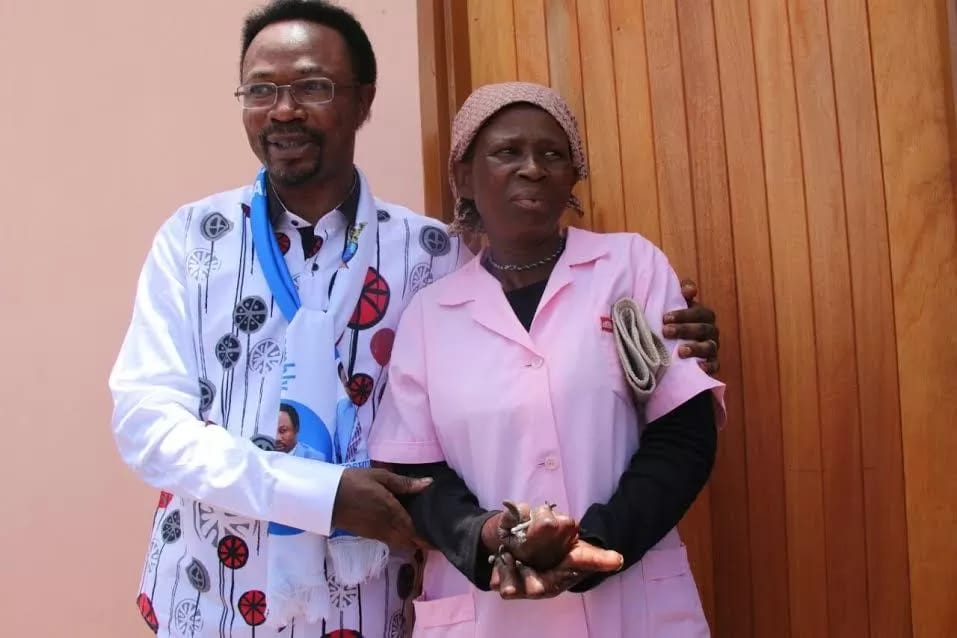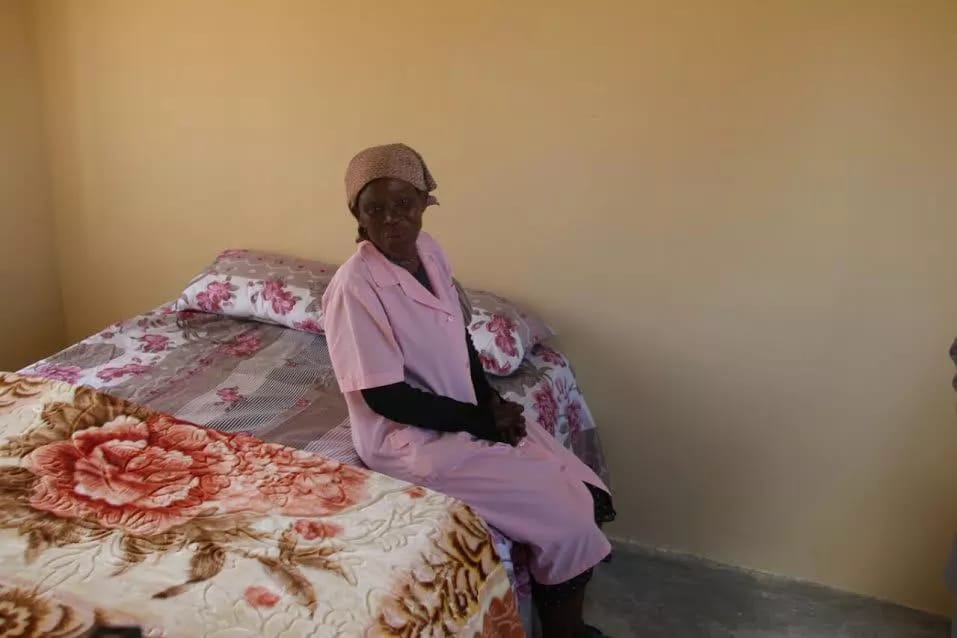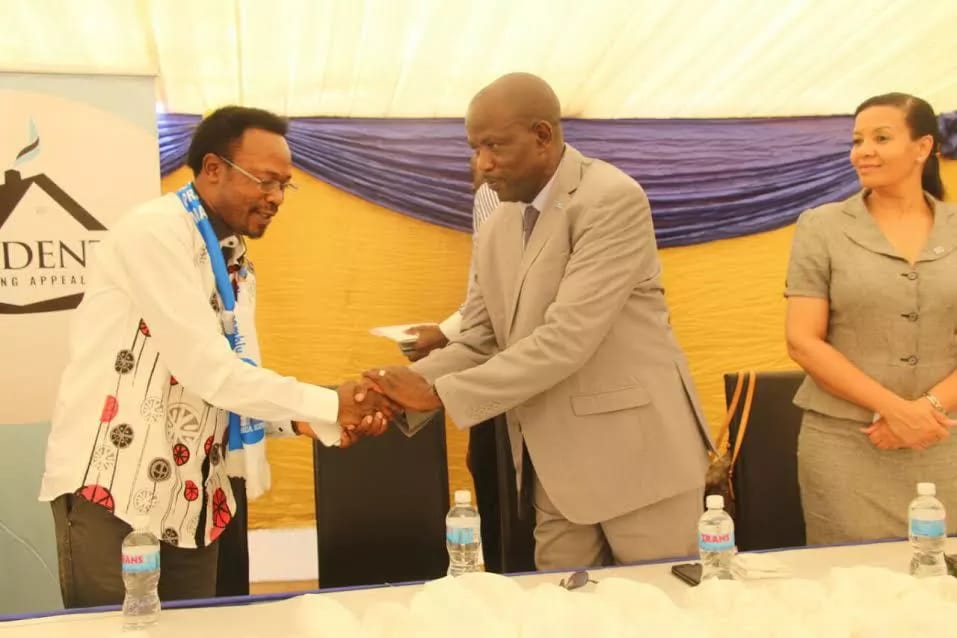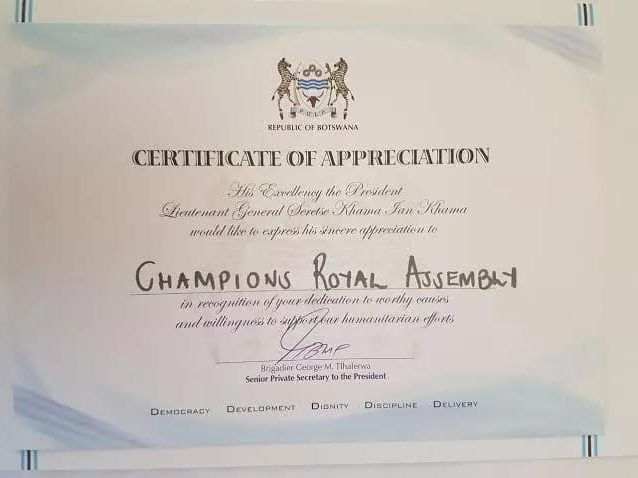 How nice!