Christ can rest easy in the midst of the storm because He is above it. We need to stop fretting and realise that our God is higher than any storm we can face, including the storms that threaten our family.
So what do we do when His peace seems absent from our homes? We invite Him in.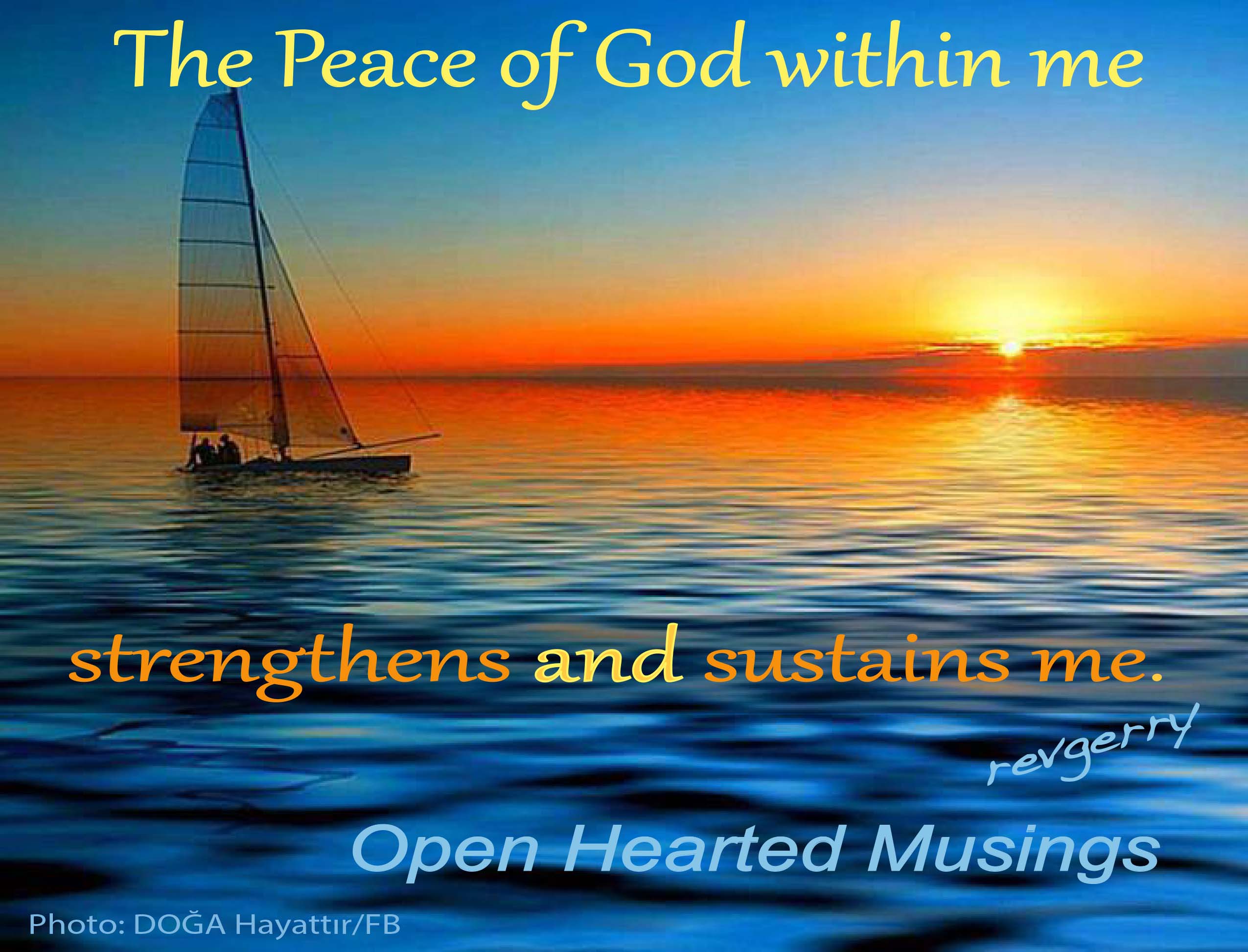 Bring Jesus To Your Home
Friends, the Lord Jesus is not called the Prince of Peace for nothing. We can't have His peace without Him. Hence, if we want His peace to rule over us, we will want Him to reign over us as well.
Bring the Lord Jesus into your home. Seek His face in prayer, so that His peace that surpasses all understanding may rule your hearts. Let His love be the love that defines how you treat each other at home. Trust in Him for all that you need – for He will never leave you nor forsake you, and He has overcome the world on your behalf.
"Be anxious for nothing, but in everything, by prayer and supplication with gratitude, make your requests known to God. And the peace of God, which surpasses all understanding, will protect your hearts and minds through Christ Jesus." (Philippians 4:6-7)