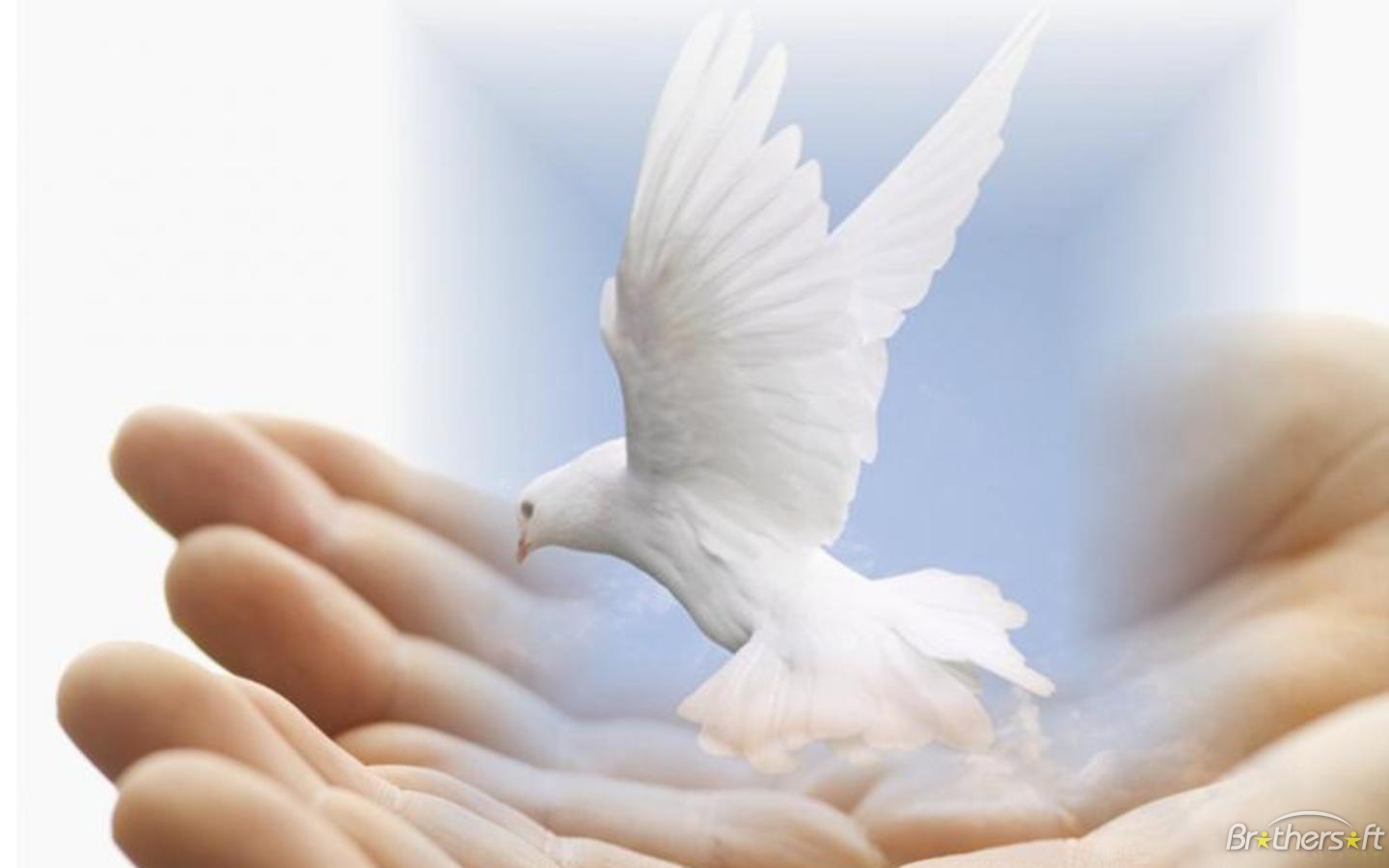 "Peace I leave with you, My peace I give to you; not as the world gives do I give to you. Let not your heart be troubled, neither let it be afraid." (John 14:27)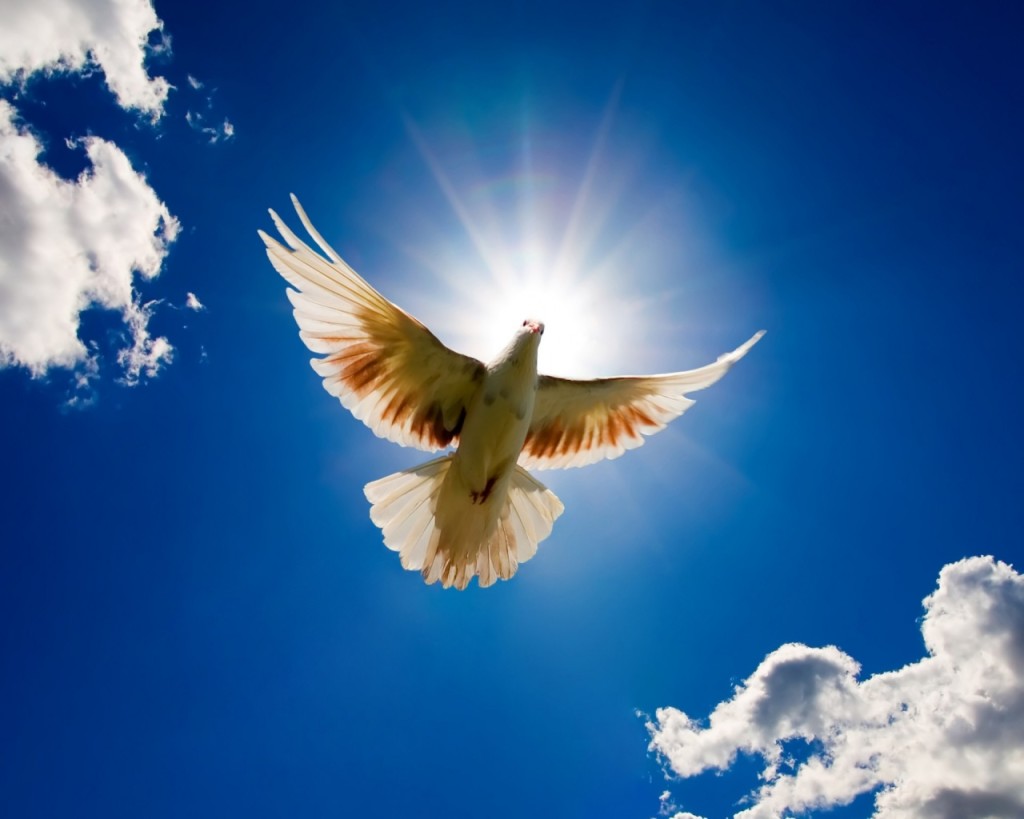 The Lord Jesus once said that we can take Him to heart despite all the troubles that we will face as Christians: persecutions, shaming, ridicule, and all that jazz because of our faith in Him. Why? It's because He has overcome the world.
Some of us haven't been beaten, tortured or imprisoned because of our love for Christ. But we also face our own turmoil. We all face some sort of trouble once in a while even if we have no sin. We face calamities, struggle with financial problems, wrestle with moral issues especially in society, and also face the added pressure of fighting against sin. In all these, it's just hard to find peace, right?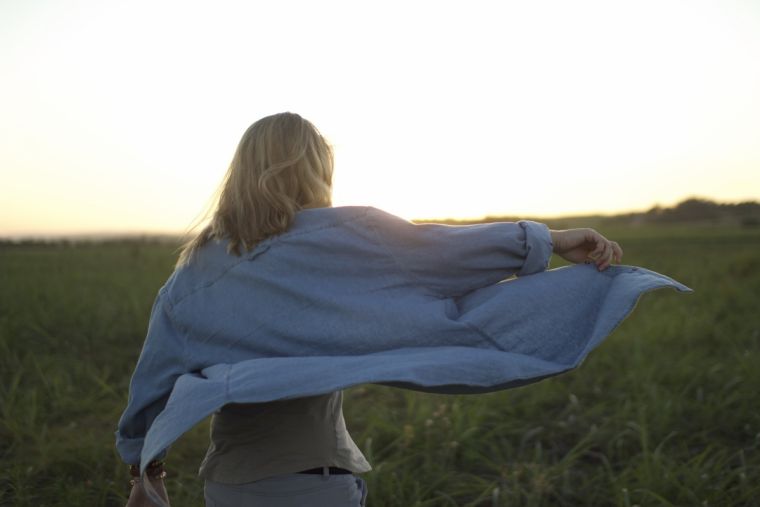 'My peace I give you'
Peace, by the way, is not the absence of conflict or war. It's the sense of calm and trust in the midst of it. In Christ, this gets even better, because He said His peace is not like what the world gives. Christ's peace is the kind that makes us fully secure even when we are in the midst of our worst fears and troubles. Christ's peace makes us joyful and trusting in God, no matter what we face.
After all, He makes all things work together for good to those who love Him and are called according to His purpose (see Romans 8:28). We can be sure of that.
'So how do we find peace in the midst of turmoil?'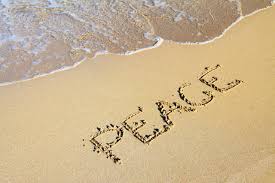 The peace of God requires more than just letting Him do what He intends to do. It takes a conscious decision to trust in Him no matter what we face. Psalm 37:3-5 says:
"Trust in the Lord, and do good; Dwell in the land, and feed on His faithfulness. Delight yourself also in the Lord, and He shall give you the desires of your heart. Commit your way to the Lord, trust also in Him, and He shall bring it to pass."
When all the world comes tumbling down on us, when people go against us, we can still trust in the Lord, and indeed we should. Philippians 4:6-7 also gives us instruction on what to do when we are in turmoil: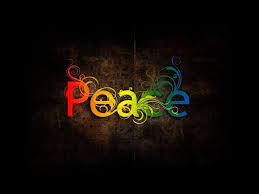 "Be anxious for nothing, but in everything by prayer and supplication, with thanksgiving, let your requests be made known to God; and the peace of God, which surpasses all understanding, will guard your hearts and minds through Christ Jesus."
Lastly, friends, we should be spiritually minded, and live by the Spirit. Romans 8:6 reminds us: "For to be carnally minded is death, but to be spiritually minded is life and peace."