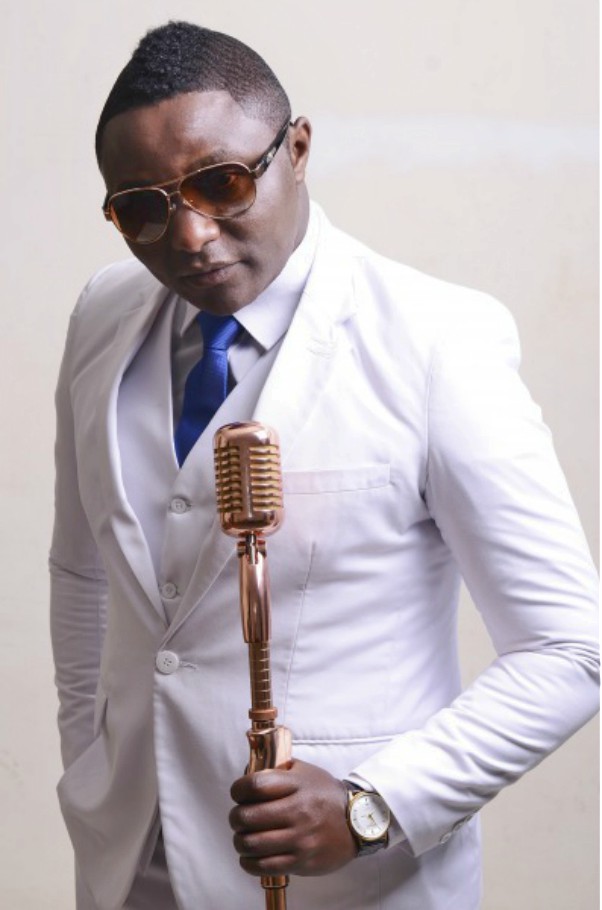 For those complaining about how controversial or "ungodly" gospel music has become, you now have a reason to believe. Have you heard Pitson' latest track?
If you love you some real gospel music then here is another one from him dubbed 'mtu wa maana'.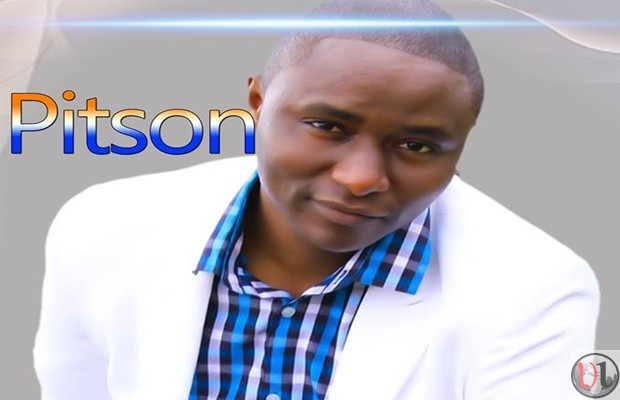 Real name Peterson Githinji, Pitson was born and raised in Eastleigh, the third born in a family of four children. His father was a street preacher and his mother a house wife, and the humble and soft-spoken man didn't have it that easy while growing up, but that did not stop him from being the man he is right now.
He overcame poverty to join high school and later enrolled for a law degree at a local university, before taking on another degree in Bachelor of Commerce.
Pitson knew he had a gift in music at a very tender age as he used to sing while in Sunday school, and that is why even after his studies and getting himself a job , the Lingala ya yesu singer dropped all that to dedicate his life to music.
For his hard work and dedication, Pitson was awarded the 'Song of the Year' award at the 2014 Groove Awards for the remarkable masterpiece Lingala ya Yesu. This is one of the biggest gospel songs and was remixed by comedian Eric Omondi and as well as Allan Aaron dubbed "Kigoco ya Yesu". He now owns a sound company called Pitsounds.
Other popular works done by this phenomenal artist are Niache Niimbe, Wanajua, Uvumilivu,Nikujue just to mention but a few.
Oh…and for those ladies who are still hoping to land him, he is taken. The singer is happily married to his wife Carol Mwai and the two have one child together.
His latest song Mtu wa Maana talks about the unnecessary things people do just to be relevant or seem important to other people while Jesus is all one needs.
Listen to this awesome song