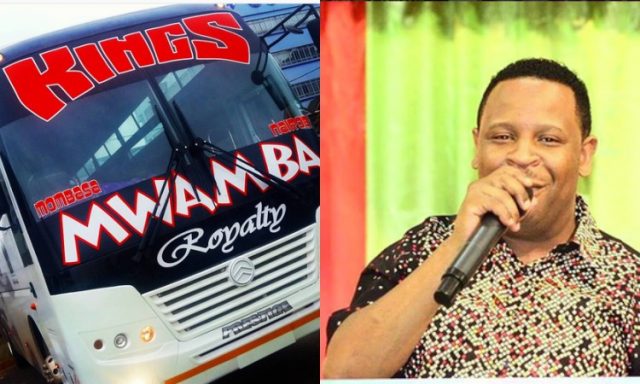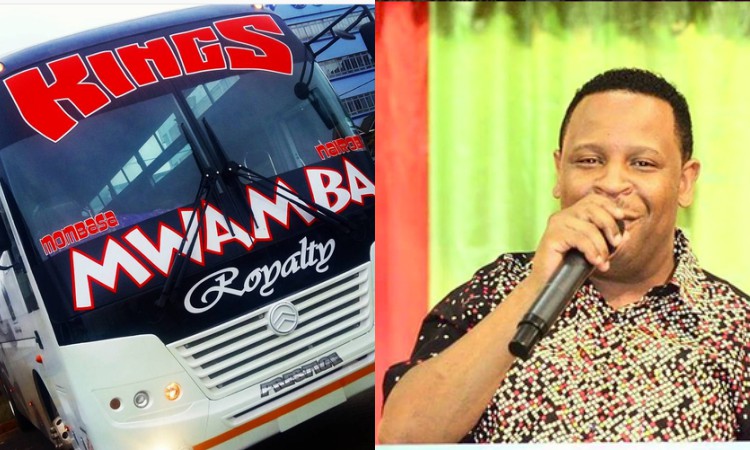 Pastor Pius Muiru is one of the most popular men of God in the country. Known for his Kuna Nuru Gizani programme which airs on KBC TV, Muiru was one of the famous televangelists back in the day who brought life to our living rooms. From his preaching to entertainment by the Maximum melodies, pastor Pius Muiru left many of us blessed.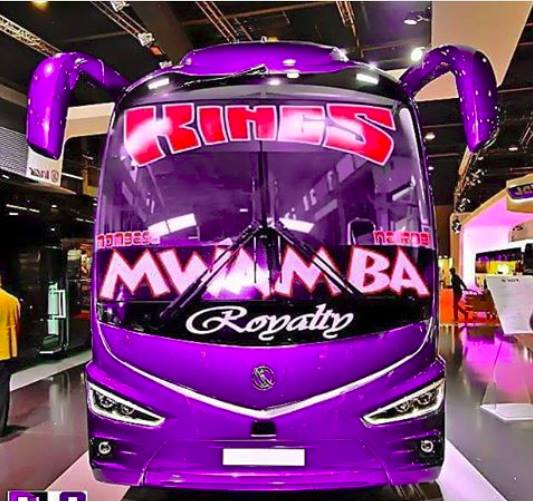 Years have passed and Pastor Pius is still in this industry although not popular as before. It seems his son pastor Andrew Young Muiru has taken over.
The young lad, a leader of Maximum Melodies and a videographer has risen the ranks to become on of the top pastors in Kenya.
Andrew is a rich lad. Just like the other rich pastors in the city, the man of the cloth owns several buses belonging to Kings Sacco.
The buses operate the Nairobi – Mombasa route. They are classy and comfortable. Below are some of the photos of Andrew's buses, go through