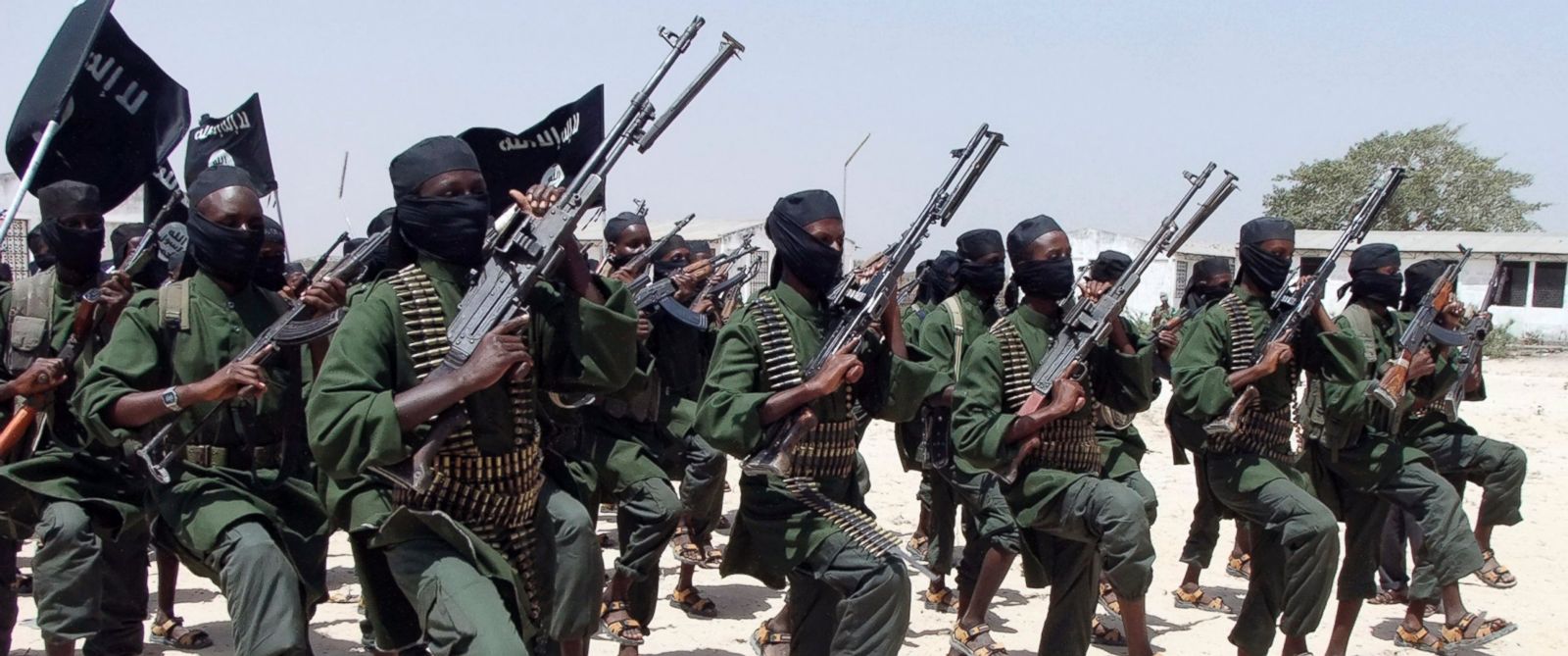 Al-Shabaab militants have reportedly attacked a KDF camp in Somalia. The number of casualties is not yet known.
Al-Shabaab militants have attacked a Kenya Defense Forces camp in Somalia in a scenario akin to the El Adde attack.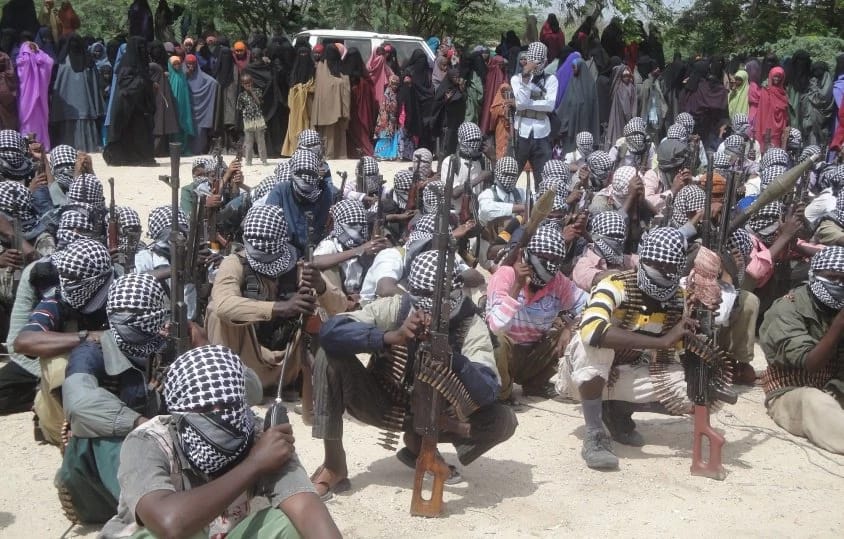 The attack has occured today Friday, January 27, 2017 at dawn at Kulbiyow in Somalia.
KDF spokesperson Colonel Paul Njoroge confirmed the attack.
"We are under massive attack and there is massive exchange of fire," he told Nation through phone.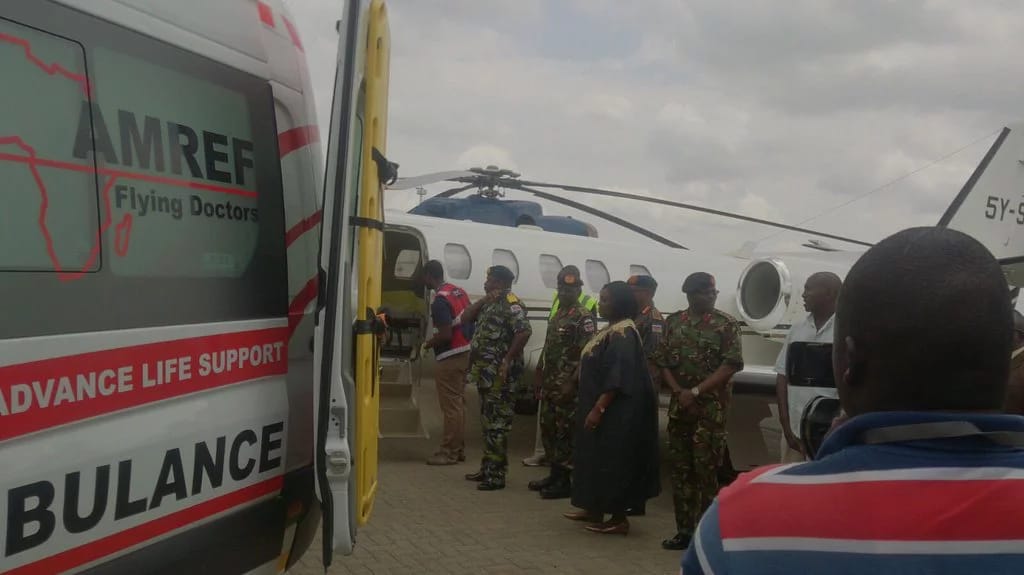 Njoroge further hinted that the KDF soldiers have been pinned down.
The number of casualties is yet to be established.
Reports indicate that the Kenya army has deployed massively and has now surrounded the militants who are in the camp.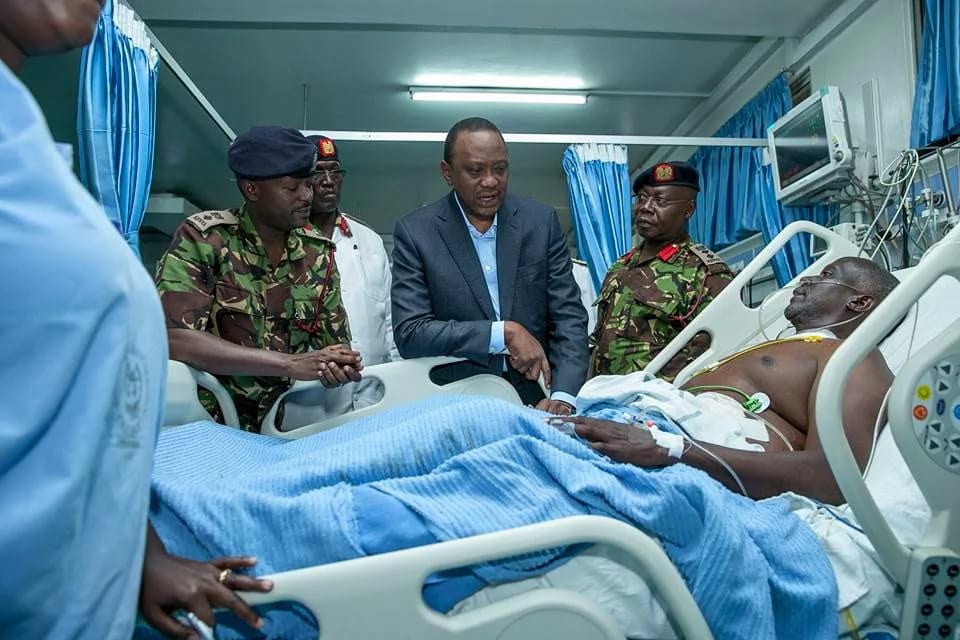 Al-Shabaab now claims it has killed 57 soldiers in the attack.
However, Colonel Njoroge refuted the claims, telling Reuters that it's a propaganda. He did not divulge more information.
The attack comes exactly one year after the militants ambushed a KDF camp in El Adde, Somalia and overran it, killing an unknown number of KDF soldiers and taking others into captivity.