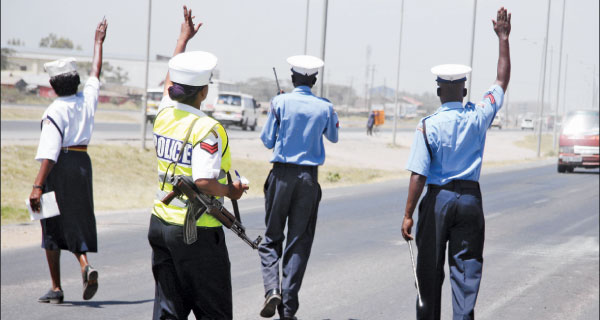 38 people lost their lives on December 31st when a bus they were traveling on collided with a trailer head-on. The accident happened when the ill-fated buses was overtaking another vehicle.
The Migaa accident was one of the most ghastly in December 2017. At least 30 passengers on the bus lost their lives on the spot while others passed on while receiving treatment at various hospitals.
Police officers who arrived at the scene of the accident to retrieve bodies where horrified by what they saw. One such cop was Micah Mbuthia.
Life is very delicate
Micah decided to seek salvation after seeing the sheer number of people who perished. The injuries the passengers suffered also caused trauma.
"From the horrible scenes that I saw with my naked eyes I have realized that life is a very delicate thing which can be lost any time, in my opinion the best thing one can do is to turn back to his creator and avoid evil ways because death is not far away from us though we aren't sure when it will strike. Imagine seeing so many lifeless bodies before you which you are sure were alive just few minutes ago, that's when I looked at myself and realized that I am nothing better. The sight of the young innocent children almost made me unconscious before I gathered more strength to continue," Micah Mbuthia told Nation.