Other conversations involved the famous ex-MP with one of his cooks who "got pregnant in the line of duty". The cook emotionally cries out in one of the text messages to her boss:
"You wrote that I am claiming to be pregnant when you sent me the money, I knew something like this would come up. So I kept the pregnancy, there is also the power of paternity tests if you are sure you are not the father (sic),"
Mututho, who currently a special advisor to Kiambu Governor Ferdinand Waititu, is also recorded in one telephone conversation where he reassures Wairimu not
John Mututho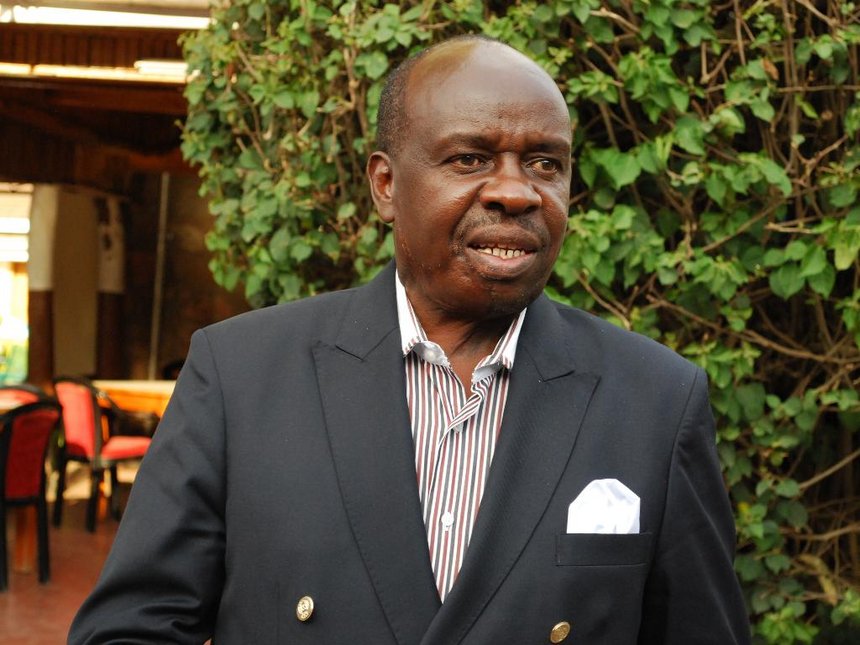 The handsome Mututho speaking
be bothered by a certain "old man" swearing he doesn't deal with women whose 'mileage' has gone high and prefers 'fresh things'.
Contacted by The Nairobian, Mututho acknowledged the audio clips as genuine and declared them as trash and below his stature.