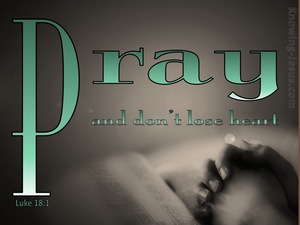 The new year is one of my favorite times of the year. I love it because people give themselves permission to look up from the daily grind and reflect on where they are and where they are trying to go.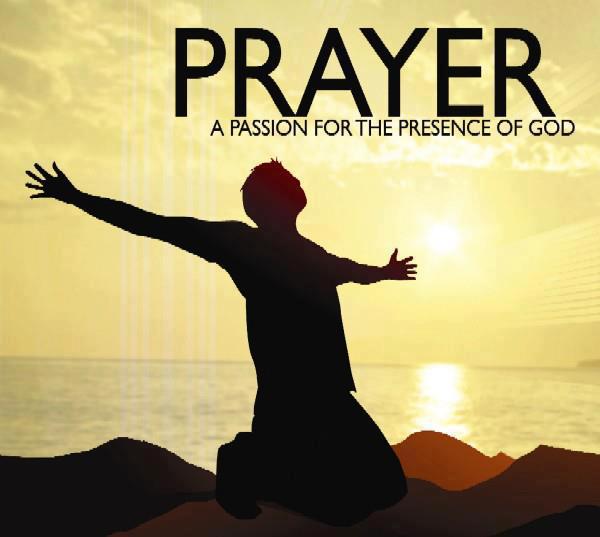 I try to build into my year times when God can speak to me big picture, but the week before and after New Year's Day is a natural time for that.
I could write a lot about capturing the adventure of following Jesus. Actually the book I am working on for 2017 will be perfect to challenge you to engage in the life God has for you.
But for now, let me try and set you up for success in your prayer life in 2017. My top five most-read new posts of 2016 will set the stage that you need. Here they are (not in order of most read):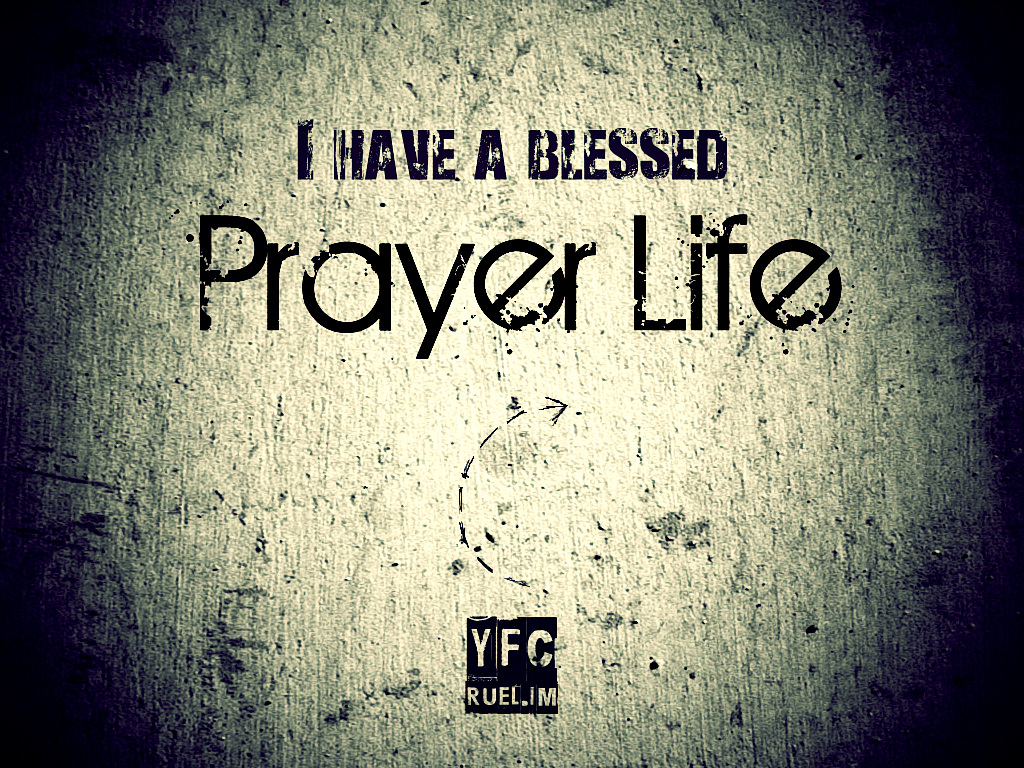 "5 Steps to Get Your Prayer Life off the Ground": Maybe you are feeling overwhelmed by where to start with a prayer life. This post gives you five steps to get started.
"11 Leaders Give Advice to Have Your Best Prayer Life Ever": The apostle Paul says we can grow with models. This post gives you prayer advice from people like Mac Powell from Third Day or Dave Butts, who is head of America's National Prayer Committee.
A great way to take a prayer life to the next level is to get involved in some sort of group prayer gathering. Whether you are leading a church in prayer or just starting a small group for prayer, "6 Ingredients of a Powerful Prayer Service" and "4 Prayer Services Most People Won't Go to" are sure to give you some ideas for the new year.
"10 Books That I Loved on Prayer": If you want to dig a little deeper in your prayer life in 2017, consider reading a book on prayer this year. Of course, I wrote a book on the subject, but this list is a great collection that could change your life.
Don't let these suggestions overwhelm you. Pick one thing or one book, and get started.
To paraphrase my dentist: Doing something poorly is better than doing nothing perfectly. Let us be a people that get to know Jesus more this year because simple decisions that we make.