You believe what the Bible says: "God is love." But that can seem so intellectual, so "spiritual." Your heart aches for something more tangible, something your senses can appreciate. You want to feel that unconditional love from the people closest to you. You long for God with skin on. How can you feel God's love when others don't love you?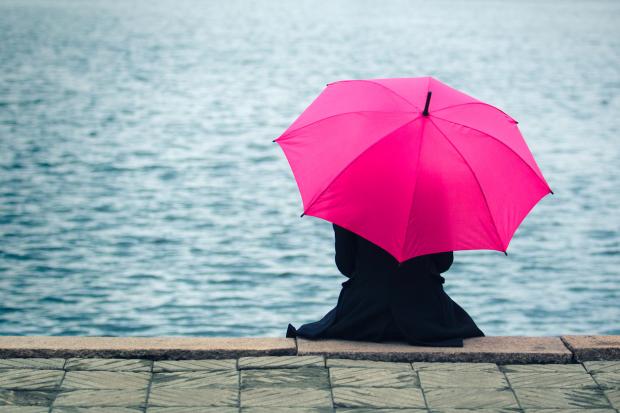 Just this week, Ann wrote to me; "I don't know how to love a god I haven't even seen." And Elisha wrote, "I want a clearer and more visible picture of God's love for me through the people I love."
In the world God intended, you would experience God's love through people. Parents would love their children unconditionally, and always provide them the guidance, acceptance and support they needed as they launched into the world and beyond. Spouses would love each other unconditionally, always offer affection, understanding, trust and intimacy, and support each other with forgiveness and encouragement. Believers would always provide a truly welcoming environment to those who struggle, eliminate gossip and destructive criticism, and offer guidance and support for continued growth and healing.
But our world is not that way. The majority of children grow up with less than they needed from their parents. Most marriages struggle with conflict, apathy or unmet needs. Churches, small groups and friendships are marred by inconsistency, superficiality and human brokenness. Abuse and neglect happen on many levels.