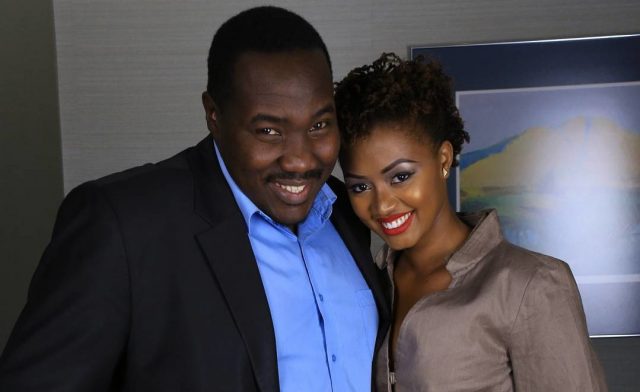 Citizen Tv's news anchor Willis Raburu has been on a tough weight loss journey that has seen him lose about 12KG's dropping from 144kg's to 132 kg's in just 4 months.
His weight loss journey however began after his doctor's advised him to check his weight as things did not look so good on his part. Through his social media pages he revealed this by saying;
Just like any human being who understands the risks that come with bad eating habits, Willis Raburu enrolled in a gym where he has been working with his trainer Evelyn Owala of Eveal Health and Fitness who has contributed greatly to his new lifestyle.