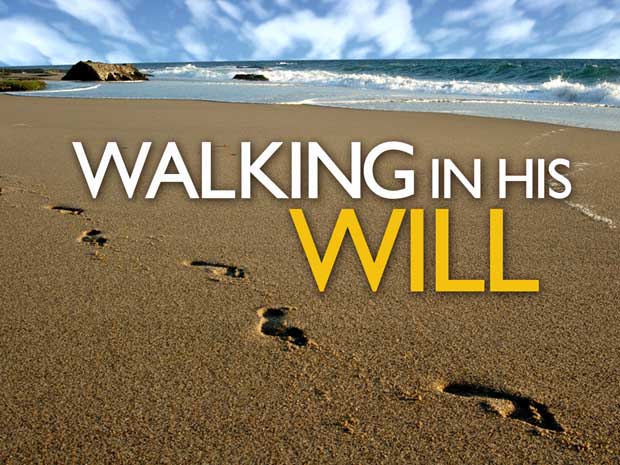 For I know the plans I have for you, declares the Lord, plans for welfare and not for evil, to give you a future and a hope. Jeremiah 29:11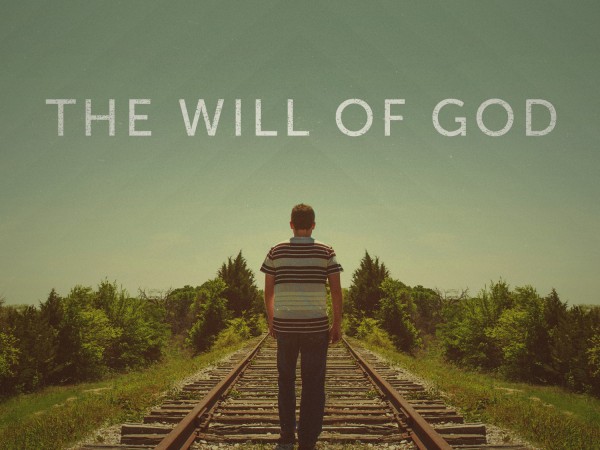 Whenever I want something so badly that I can't trust my own heart, I ask God for a Brick Wall. We tend to seek God's will in a way that implies we need to take action, but what if it's inaction that puts us on the path God asks of us? Not all decisions are black or white, good or bad. Sometimes something that appears good can be placed in front of us, but not all good things are part of God's plan for our lives.
Let me be clear, there is no "magic prayer" that can keep us from making the wrong decision. I would also like to clarify that this is something that helps me when I am faced with a decision and my own desires are preventing me from thinking clearly or even caring if what I want is in God's plan for me.