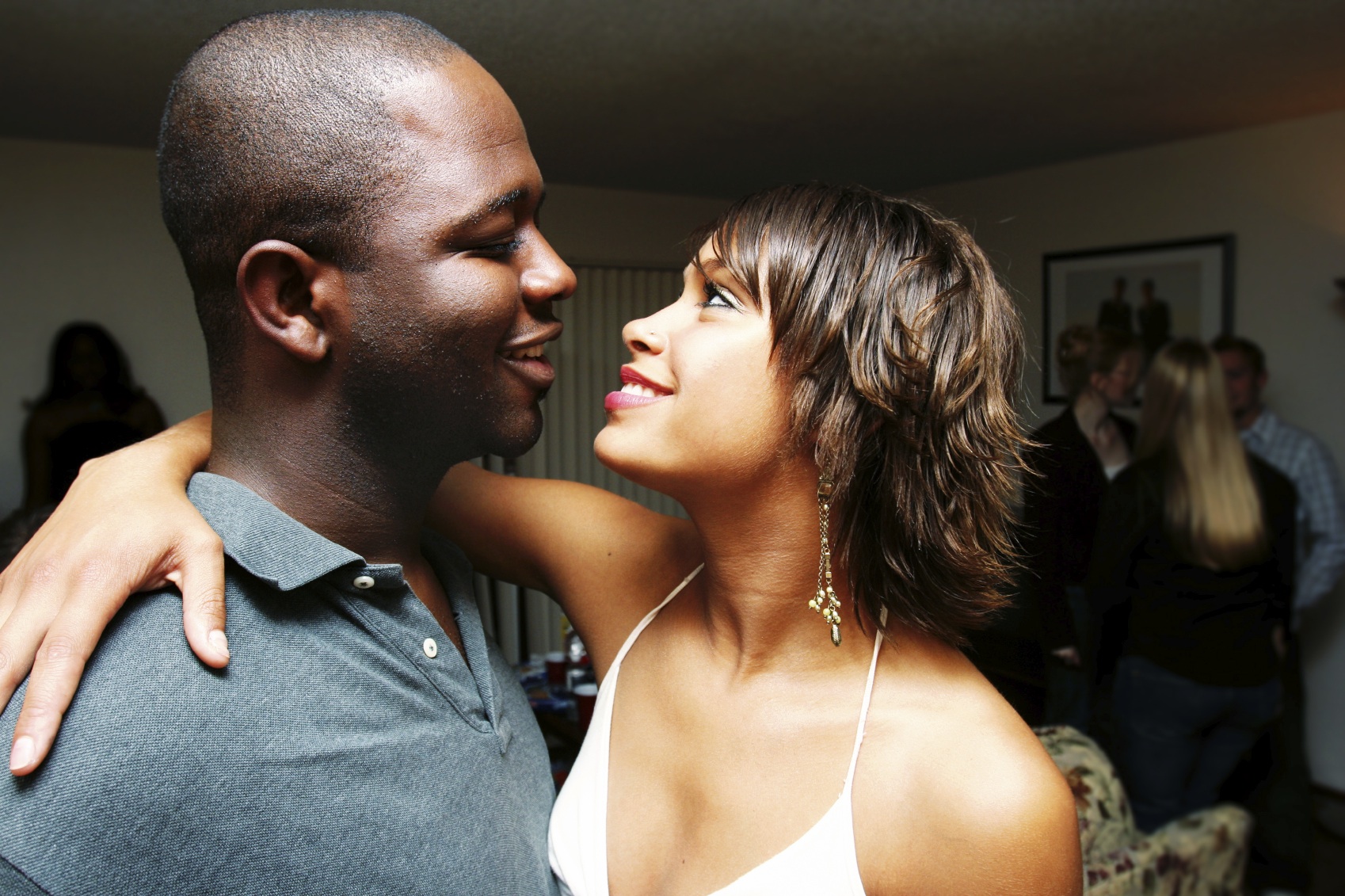 A Ghanaian pastor, Job Antwi, has advised married men to use their manhood well and have sexual intercourse with their wives frequently in order to have a happy marriage.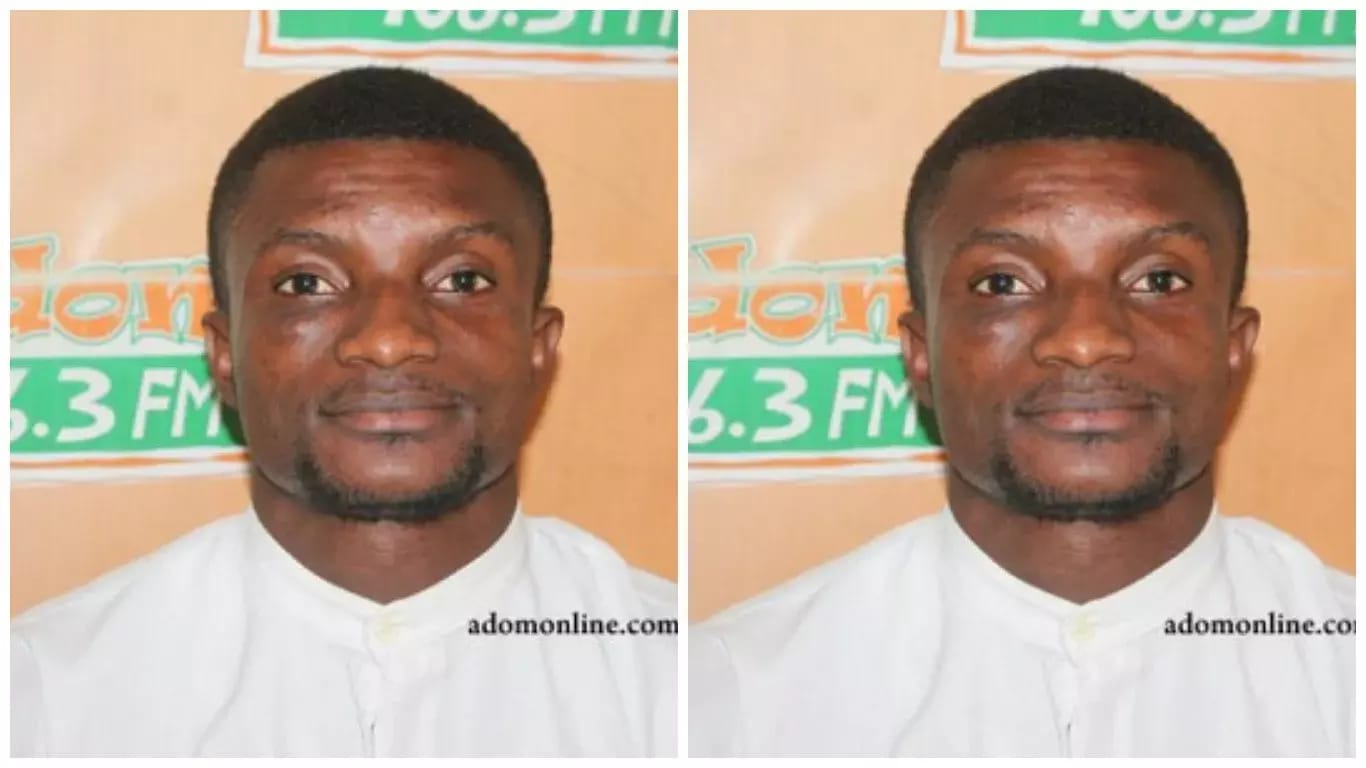 Antwi who is a popular man of God in Ghana explained that having frequent intercourse in a marriage is the best way to have a happy married life.
The pastor who made this known during an interview on Monday, February 6, claimed that having sex with his wife cured him when he had chronic catarrh. He said: "I was going to buy medicine for cold and the pharmacist recommended me to have serious sex with my wife, when I tried it, my catarrh was gone."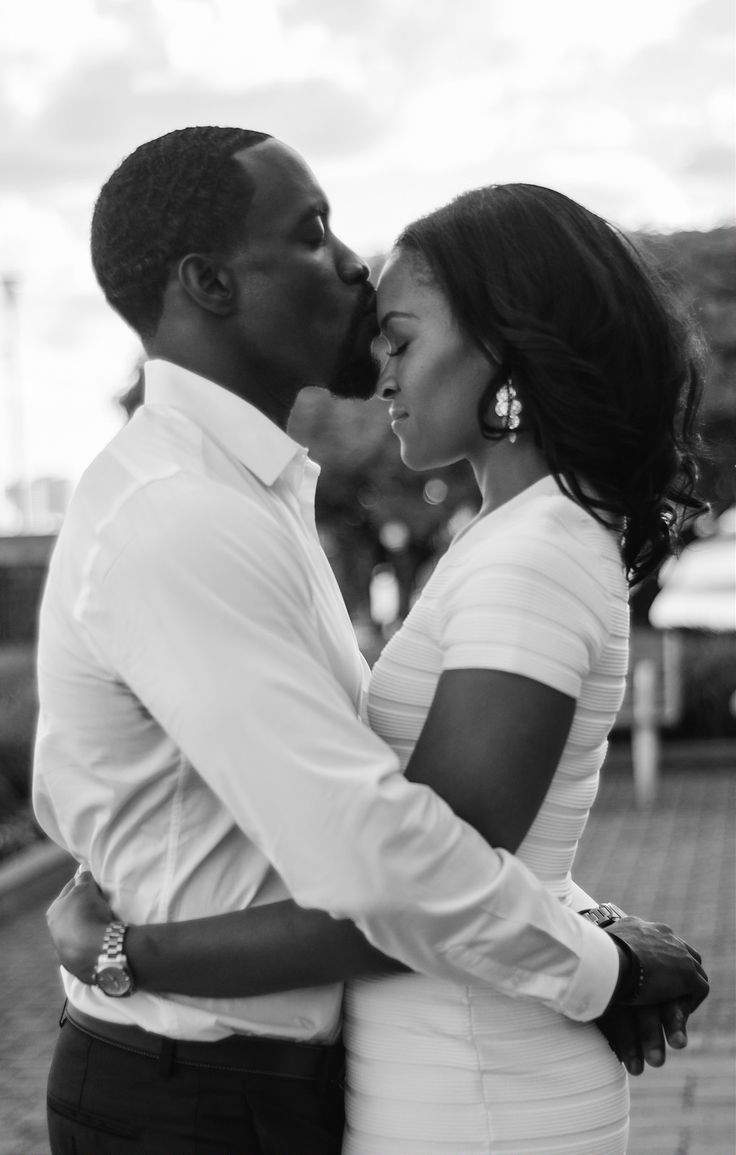 He also advised married couples to try the remedy out. He said: "If you are a married couple, try it, it will help you."
Antwi further added that having sex with his wife has helped him mature as a man of God. He said: "Sex has helped me to become a matured man of God and it has broadened my mind in many things."
The man of God also advised teenagers to abstain from sex.
Watch hilarious video below: