Early in our Christian walks, we learn that Satan "prowls around like a roaring lion looking for someone to devour" (1 Peter 5:8). We've found joy in our relationship with Christ, but the Enemy wants to steal that away. He does this in many ways, so we often don't see our downfall coming.
But Desiring God co-founder Jon Bloom writes that Satan has a favorite weapon to attack believers: Unbelief.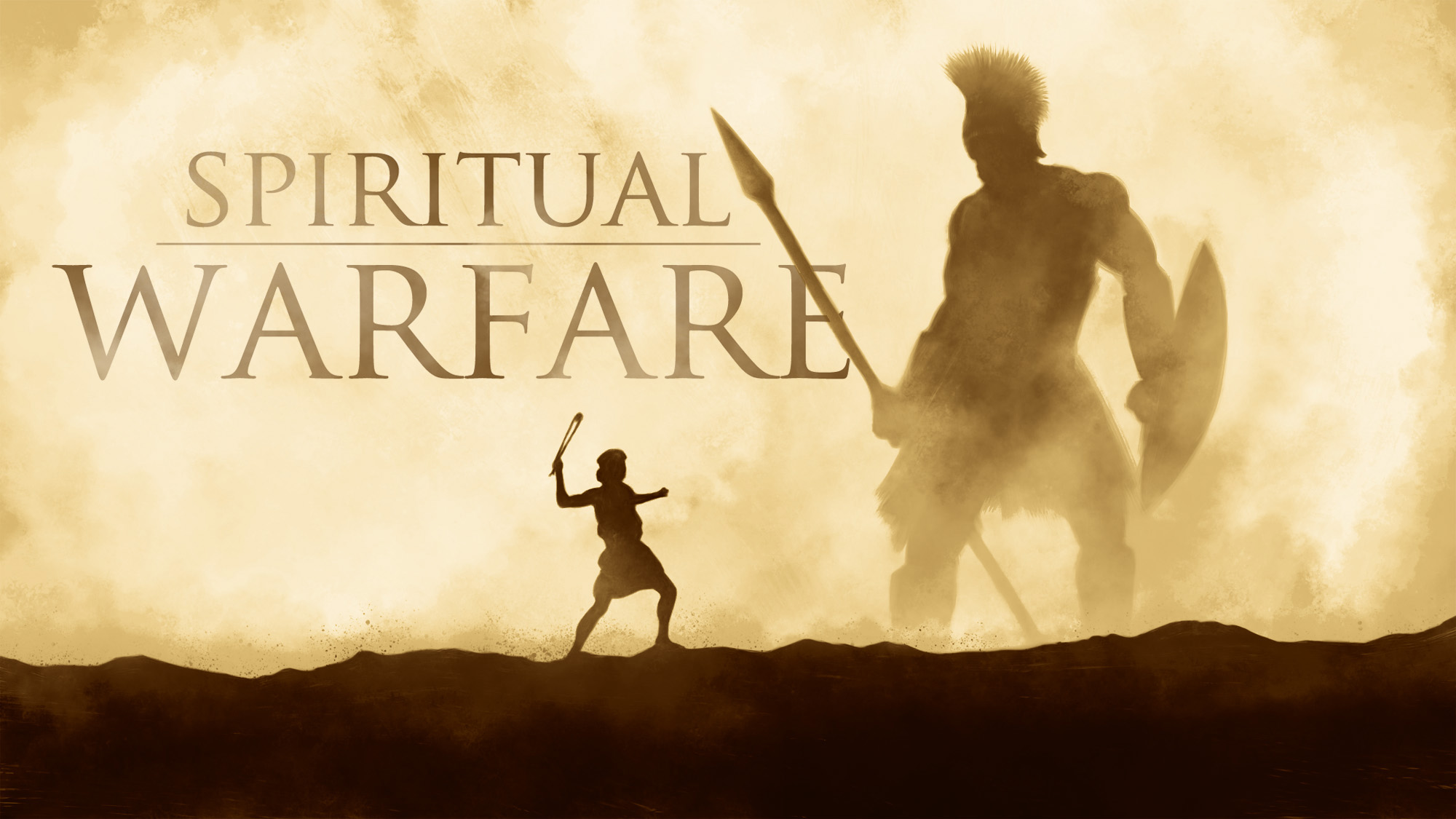 Bloom says, "If Satan can weaken our faith, he can immobilize us. If he can destroy our faith, he can destroy us." 
How does Satan steal our faith? He tempts us, discourages us, makes us doubt God's goodness, distracts us, and divides us. These things cause little cracks in our armor of God (Ephesians 6:11). When we wear weakened armor, Satan finds a way in.
Bloom writes that unbelief is a Christian's Kryptonite. 
"Superman can't fight Kryptonite on his own. He needs someone to help him escape its power. When it comes to unbelief, so do I. And that helper is the Holy Spirit." 
When you notice your armor starting to crack, you must call the Holy Spirit to your aid. You can do this in the following ways:
1. Focus on the Lord.
Bloom encourages Christians struggling with unbelief to think of Peter walking on water (Matthew 14:28-31). He only managed this feat when he focused on Jesus. When he doubted, he sank immediately.
If needed, find an accountability partner to help you keep your focus on God.
2. Address your unbelief.
Narrow down what is keeping you from a relationship with God and promise to remove those things from your life. Remember, it may be temptation, discouragement, doubt, distraction, or division. ALL of those things are forms of unbelief.
3. Continue "steadfastly in prayer" (Colossians 4:2).
Bloom tells us that the promises you made in step 2 should be turned into prayers. Allow God to answer your prayers in His way and timing.
"God will answer. But since he usually is doing more in us and through us than we are aware of, we must trust him," Bloom says.
4. Remember your weaknesses show Christ's strength.
Scripture tells us that God's power is made perfect in our weakness (2 Corinthians 12:9-10). God can overcome our unbelief, even when we give in to sin.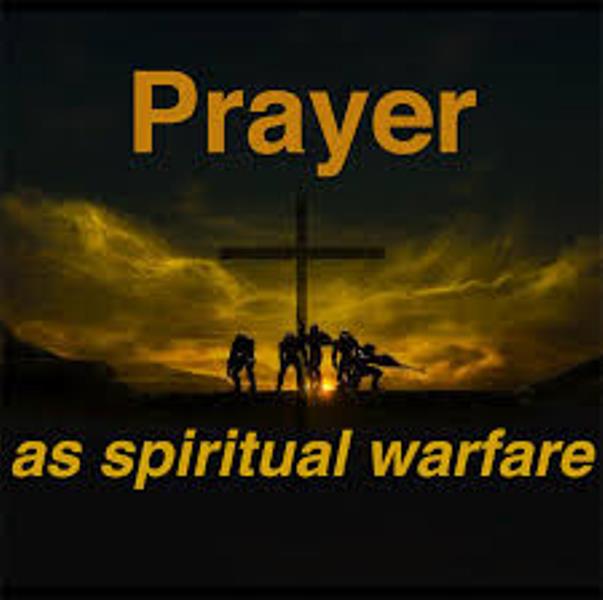 Bloom writes, "When you feel yourself wilting, take heart. Through the promises of Jesus, the Spirit of Jesus will help you overcome your enemy's most lethal weapon (John 16:33)."
In the Crosswalk.com blog "Praying on the Armor of God," contributing writer Debbie McDaniel says, "God has a plan for our lives. The enemy has a plan for us too.  We just have to decide which voice we're going to listen to, and who we're going to choose to follow each day.  And chances are, if we don't make a determined choice to follow God, we may eventually fall into the evil one's trap."
McDaniel urges Christians to consciously pray to wear the armor of God (Ephesians 6:8-10) daily, for protection against Satan. Her powerful prayer can be read in its entirety here. The following is a portion of her prayer: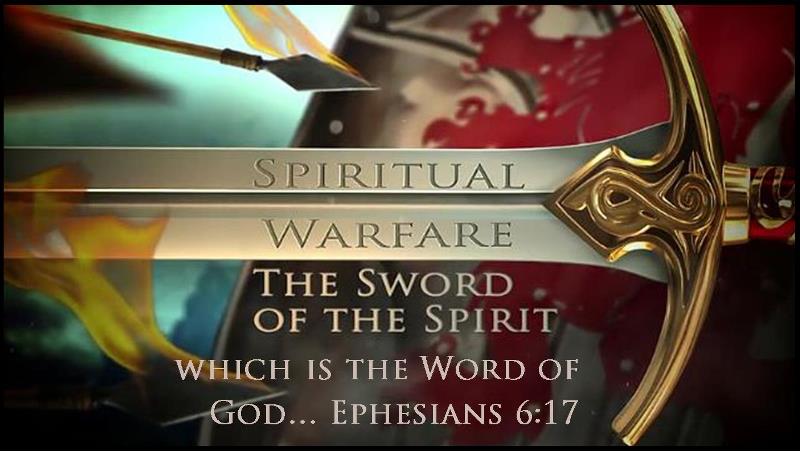 "Today we put on the full armor to guard our lives against attack. We put on the belt of truth to protect against lies and deception. We put on the breastplate of righteousness to protect our hearts from the temptations we battle. We put the gospel of peace on our feet, so we're ready to take your light wherever you send us this day. We choose to walk in the peace and freedom of your Spirit and not be overcome with fear and anxious thoughts. We take up your shield of faith that will extinguish all the darts and threats hurled our way by the enemy. We believe in your power to protect us and choose to trust in you. We put on the helmet of salvation, which covers our minds and thoughts, reminding us we are children of the day, forgiven, set free, saved by the grace of Christ Jesus. We take up the sword of the Spirit, your very Word, the one offensive weapon given to us for battle, which has the power to demolish strongholds, alive, active, and sharper than any double-edged sword."