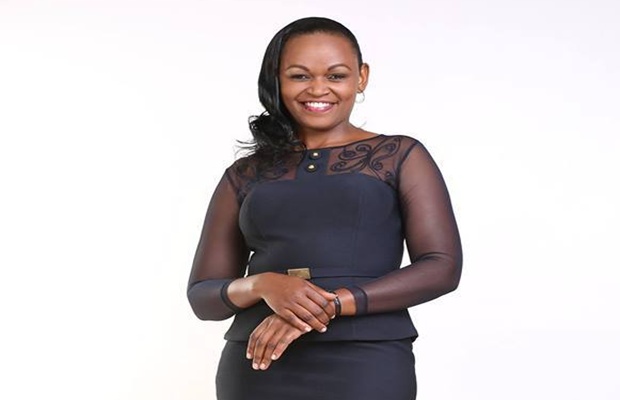 Cyprian Nyakundi came up with an explanation why Emmy Kosgei fell in love with an old Nigerian apostle and many people found it totally offensive.
The blogger is perplexed why any woman would fall for a Nigerian man. He claims that Naija men are born liars and conmen by nature.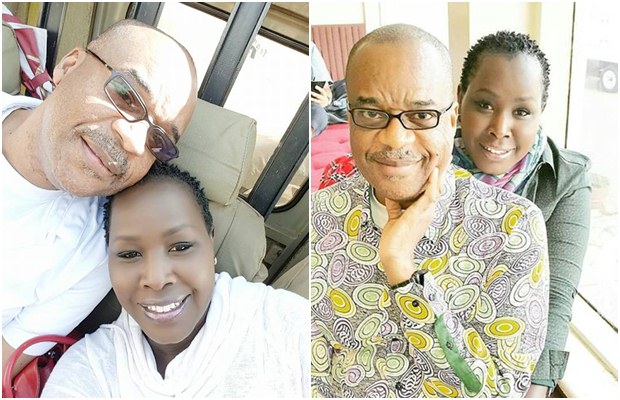 "In a world full of eligible men, it is baffling to see one of the country's "top" Gospel artists fly all the way to fuckin Nigeria in search of a man. Despite all the glitz and glamour in their entertainment scene, Nigeria is a fucked-up country.
"Nigeria has perennial power and fuel shortages, despite being an oil-producer. Because they're unable to to pursue for accountability from their politicians, their country looks like one big dumpsite.
"Nigerians are also conmen. Any Nigerian you meet will most likely lie to you. It's wired in their genes. They're liars and conmen. So it's quite baffling to see that our best, is dumb enough to fall for cheap AfroSinema theatrics," wrote Cyprian Nyakundi in part.
Daddy issues