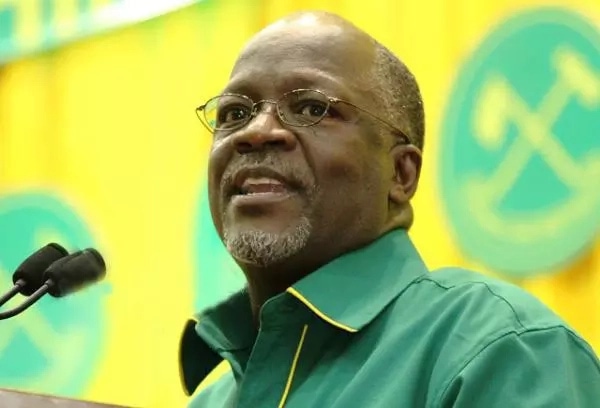 John Maghufuli is a president who came to power in Tanzania with a lot of hopes and dreams from the people who elected him. But things may be falling apart, as the man of the people may have turned from hero to villain.
Why the past year has seen an increasingly authoritarian president who critics say rules by fiat and fear. This has caused some to openly grumble, even a certain pastor from Dar. His speech displeased the government so much that they are threatening that they will close down churches.
The cleric, Zachary Kakobe, used a Christmas sermon to say the country was "turning into a one-party state".
Days later, the Home Affairs Ministry warned religious organisations which dabbled in political issues would have their licence revoked.
Critics complain of growing intolerance towards dissent in Tanzania. Some critics accuse President Magufuli, nicknamed "the Bulldozer", of becoming increasingly authoritarian – a charge he strongly denies.