It's campaign season and Kenyans are on the edge of their seats waiting to see political shenanigans. Kalonzo Musyoka topped the table with his stunt on Sunday, February 12.
Well, Kalonzo Musyoka is the talk of town with this latest 'spiritual' stunt, one that was never, and has never been, expected of him I might add.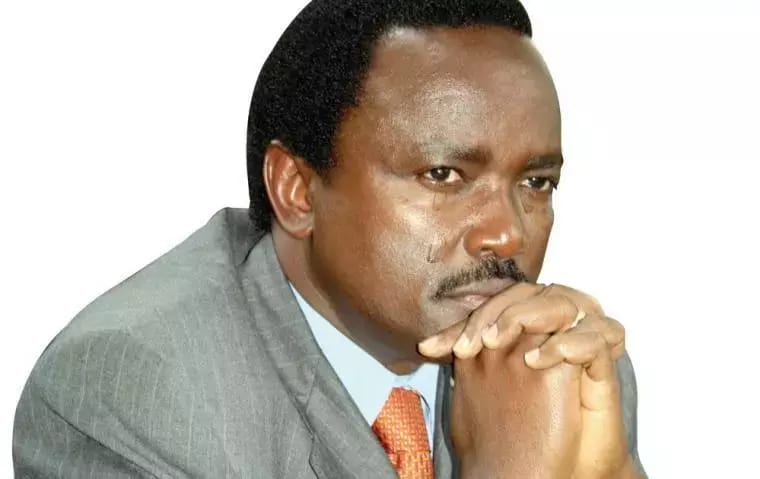 The CORD co-principal Kalonzo Musyoka has never missed a chance to speak of his christian faith. It is widely known he is a staunch christian.
Most have wondered though, how he manages to balance it with politics considering he is aspiring to be the country's next president.
Well, now tongues are wagging even more after a photo of him on a pastor's back emerged and went viral.
Check out how exited Kenyans are about it: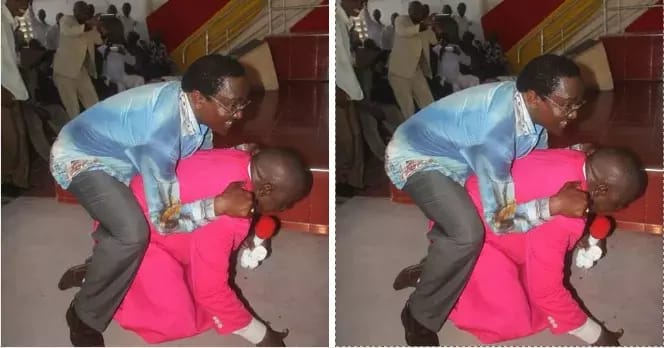 "Kalonzo musyoka# this amounts to idol worship. Why don't u put down your knees for GOD rather than doing this "adult" type rituals? GOD have mercy," wrote Makenzy Koech.
"Hata viongozi wenye hekima wanapanda kwa migongo waombewe? Na kweli ukitaka kua rais utaingia hata kwa shimo ya nyoka bora upate kiti!," wrote Erick Ntheu.
"Surely Christ went on the cross so as to be saved and God the father has power to uplift y then musyoka doing this any way anaye tekemea mwanadamu amelaaniwa," posted Esau Kawa.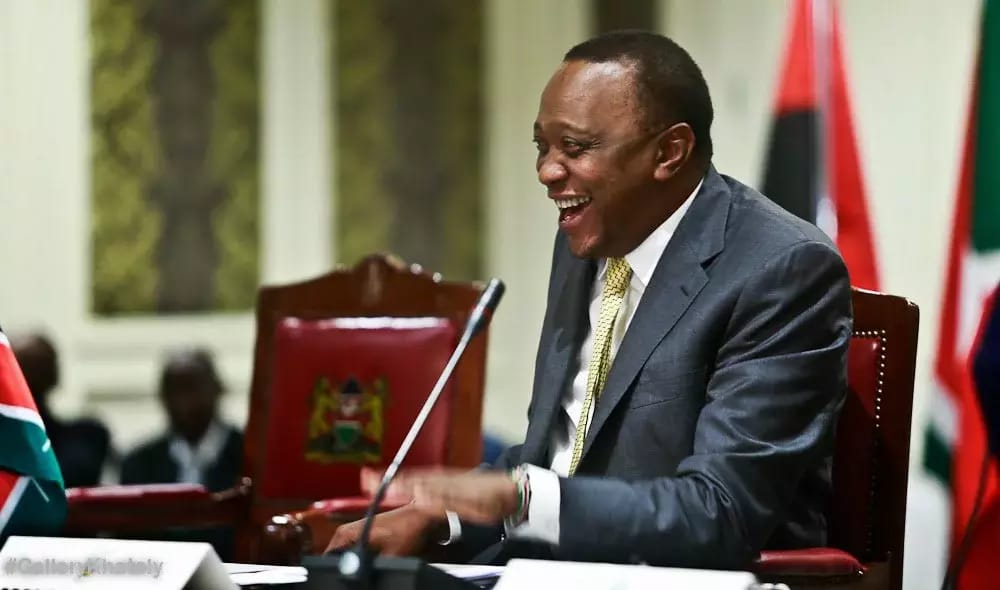 "Is that meant to make it a path way for our lost soul kalonzo to seat at the top of the government besides raila????… Walienda kwa waganga wakachoka at least thank God wamerudi church ," postd Selsiman Kimani.
"Mheshimiwa Kalonzo….sometimes it forces one to bend backwards!," wrote James H Bosire.
"Chineeke! He is being formatted before installation with another software," posted Rasheed Duba.
"Hahaha….the things politicians will do to clinch that coveted seat!" wrote Jane Wanjiku.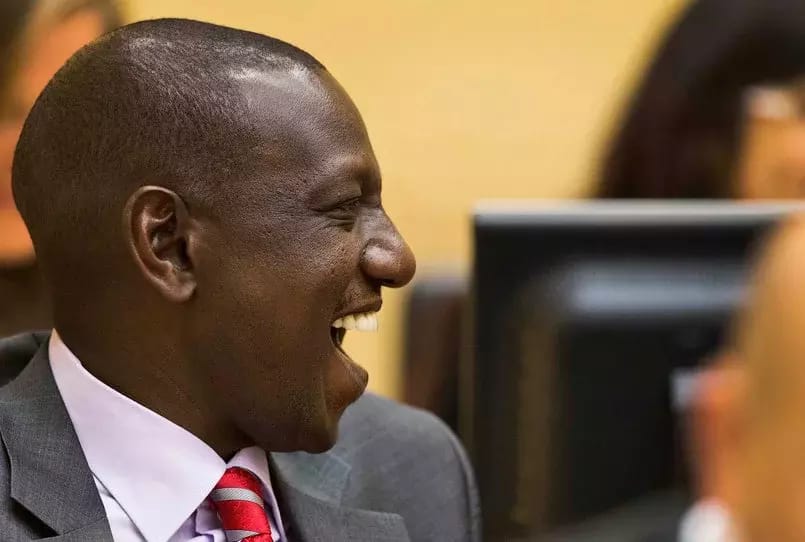 "Hata ukinua miguu yote juu,simple truth u can't make thz round to be the president,be wise," wrote Juliet Marangu.
"Sasa utaskia akisema eti pastor alimwabia atambeba mpaka state House,:" posted Simon Karau.
"Its better than pretending to pray for rain," posted Nicholas Marx Marcus.
Have something to add to this article or suggestions? send to news@tuko.co.ke