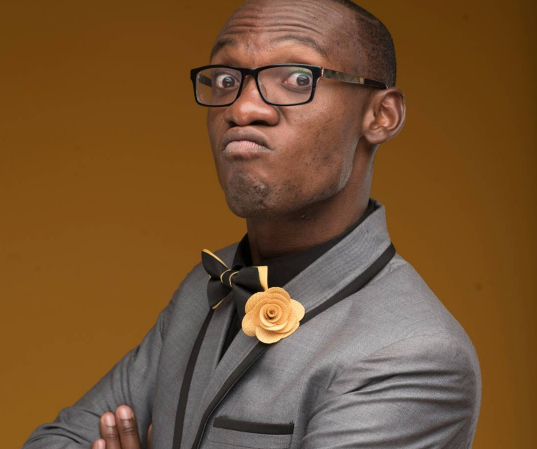 When stress hits most people, they tend to look for the solution at the bottom of a liquor bottle and this seems to be what Dr Ofweneke did this past weekend at the Koroga festival.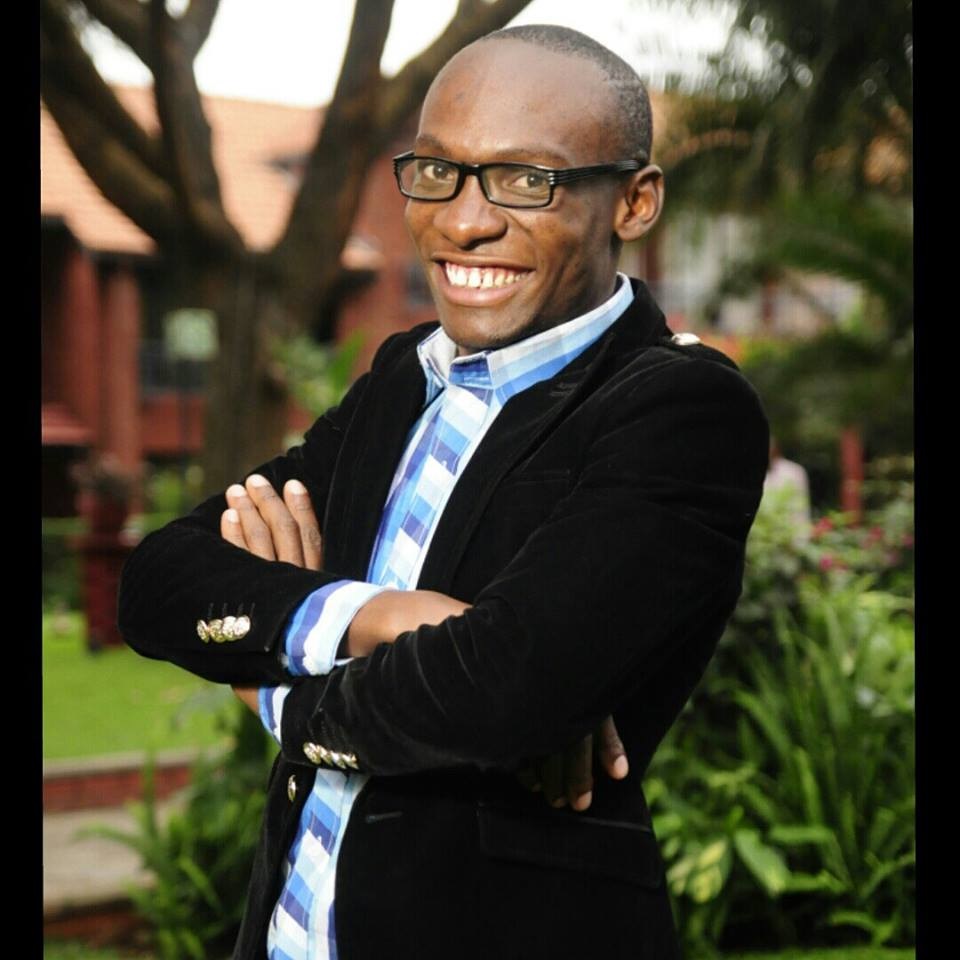 Dr Ofweneke who is a comedian, MC, songwriter, actor and a motivational speaker has left many shocked after a video of him drunk surfaced thanks to popular news outlet, Mpasho.
In the video Dr Ofweneke is seen staggering around and at some point he joins some fans to take a selfie before he is slowly helped by a friend to walk away from the scene.