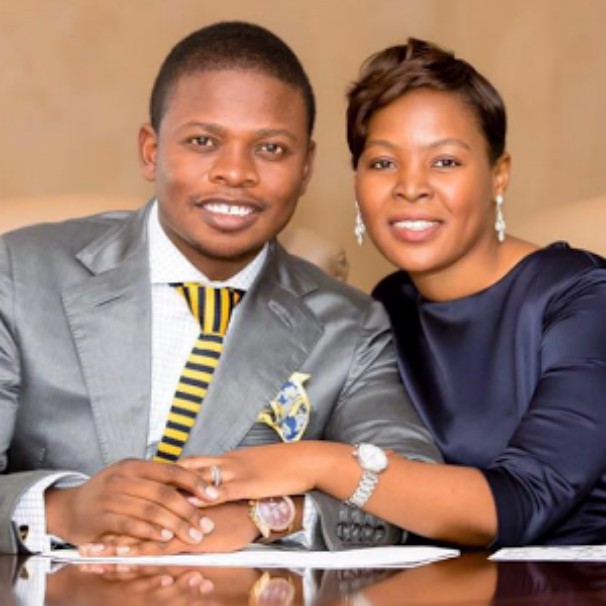 Prophet Bushiri is known for his charismatic brand of religion. He is known for selling the "blood of Jesus" to his congregants and he is also known for using "miracle money".
Recently, the Botswanan government threw Prophet Bushiri out of the country.
Bushiri who is known as 'Major 1' to his congregants gets a lot of gifts in form of money from them. He is loaded.
DNA Kitu Gani! Popular Pastor Invents Pregnancy Tests That Show The Name Of The Father
He bought his daughter, Israella, an expensive ride to celebrate her turning five years old.
The Prophet, later, took it to Facebook to celebrate her daughter's coming of age.
He wrote: "A man should never neglect his family for business. This is the reason why I always take time out with my family and show them love. Their happiness defines my success. Celebrating the birth of our daughter, Israella Bushiri! It seems like just yesterday when her little palms held my forefinger. It seems like only a while ago when I celebrated that finally I could lift her up and allow her to rest on my shoulders."
Shepherd BushiriNow, Bushiri is showing off his wife, Mary Bushiri, and trashing his ex, a slay queen that was not spiritually approved.