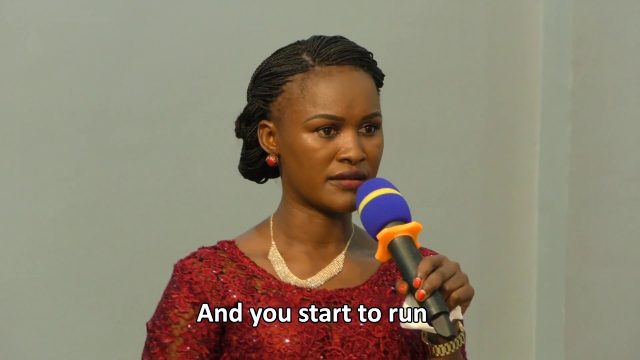 A Tanzanian prophetess has been forced to apologize to the public after she was caught on camera instructing her church follower to shout during deliverance.
In a video that circulated widely in the East African country over the weekend, Prophetess Olivia of the Repohim Church Sinza, TZ, was overheard urging a woman to shout to show that demons were exiting her body.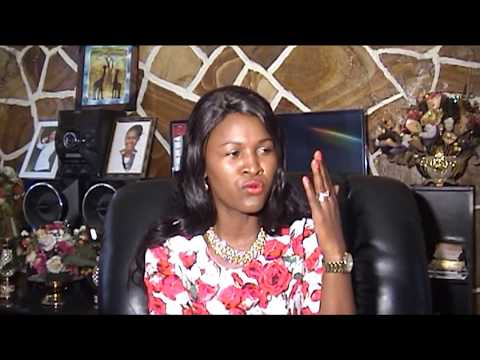 Unbeknown to Olivia, her microphone was too close to capture her whisper to the woman 'piga kelele,' magnifying the silence as the church watched the woman like a fine tuned clock shout with all her might.