The word of the Lord came to me saying that the body of Christ is coming into their divine season of prophetic fulfillment. The Lord likened this next season as a time of an open door, open window, gate and open portal where prophetic prayers and intercession has ascended to Him. God has heard your petition!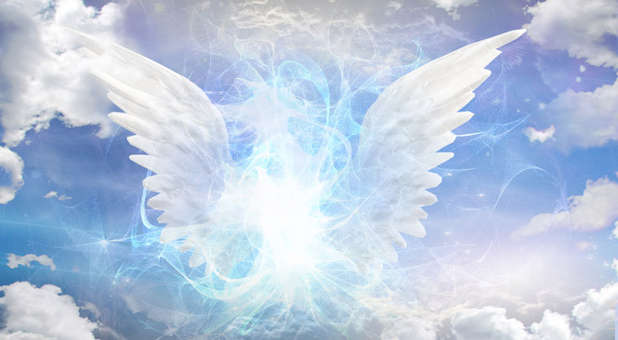 The Lord showed me that there was war going on in the heavenlies. Your breakthrough of miracles, blessings, favor, answered prayers, restoration, healing and salvation for loved ones is breaking through suddenly.
Many of you have been pressing in, soaking in His presence and petitioning the King and Judge to release a favorable outcome and judgment. The Lord says that your personal prophecies and prayers has met much resistance, but He has sent His word through angelic reinforcement to confirm your release.
He has sent His warring angels to help bring your prophecy and prayer requests to pass. The Lord reminded me of Daniel—when he prayed, the Lord answered Him. God spoke to me that your answers are coming like express, certified, hand-delivered mail.