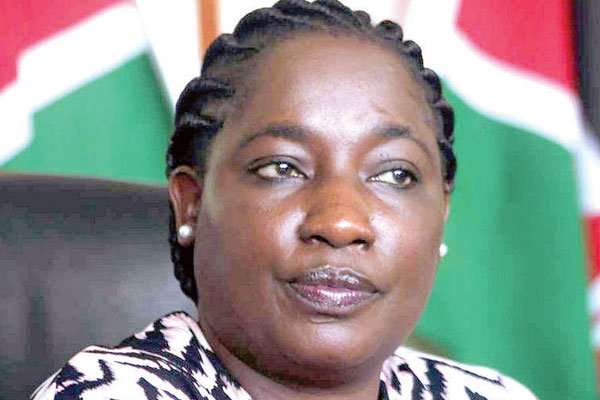 Youth Affairs PS Lilian Mbogo-Omollo who has been charged over the Sh9 billion NYS corruption scandal, married two different men.
Lilian had married Omollo, whose name she retained, but later dumped him and got hitched to Dick Oruko Oneko, son of nationalist Ramogi Achieng' Oneko.
In a convoy of vehicles,  Lilian took and introduced Oneko to her folks in the sleepy Rukira village in Embu County that  Saturday June 3, 2017.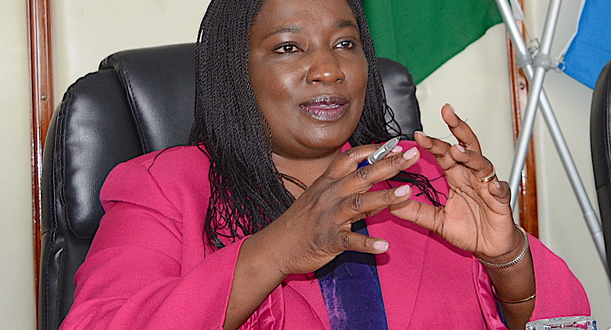 But the man she took for bride price negotiations was Oneko. A relative who attended the ceremony told us that Lilian's mother could not differentiate between Omollo, whom she lived with as husband and wife and who never got to pay bride price, and Oneko whom she married as her second husband and who met her mother in Rukira village.
"The ceremony was limited to family members, close friends and guests from Nairobi," a source who attended the event recalled, adding that Lilian's mother, Marigu Mbogo thought it was Omollo, who accompanied by his people, brought bride price and which they respectfully received.
When we visited the home in Rukira village, Marigu spoke from the balcony of the first floor of the mansion built on an expansive compound in fertile land of Rukira village.
"It was my son-in-law Omollo who visited in a ceremony that was very successful," she said adding that Omollo took her cows and other items that she declined to disclose.
She added that the two have been married for many years and blessed with three children, the eldest 21 years.
She told The Nairobian that if it was not Omollo who paid the bride price, then only her daughter could clarify matters.