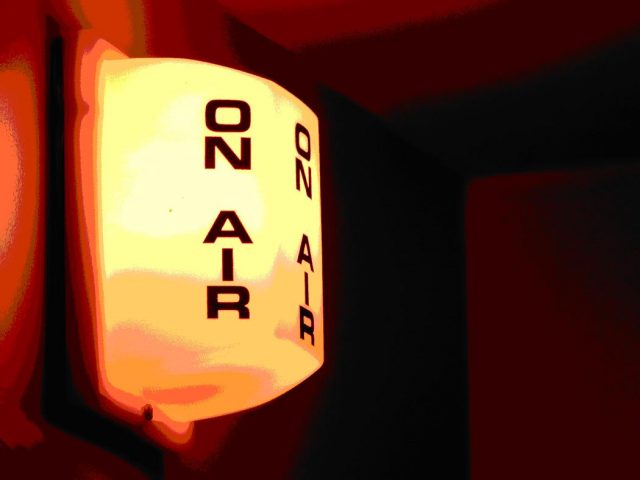 23 Ugandan radio stations have been closed to trying to promote what the authorities call 'Uchawi' (Witchcraft) by conning people off of their money.
According to reports, the radio stations have been inviting people to talk on air saying they are able to cure diseases such as AIDS and cancer.
Uganda Communications Commission spokeswoman as quoted by DPA
The country has about 292 radio stations and most self-proclaimed prophets and traditional doctors use some of these stations claiming to heal diseases.