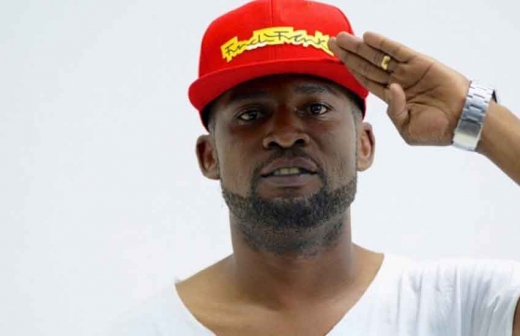 Secular star turned minister of the gospel Collo was a frustrated man as his name failed to reflect on the biometric voting list after he hit his voting station at 6am, Tuesday.
The Bazokizo singer was disillusioned after a polling clerk at the Our Lady of Mercy polling station in Starehe, Nairobi, advised him to head to Highway Secondary School and try there.
And even after he moved there, little help was coming through until one of the officers suggested that they do a manual search on the IEBC register.