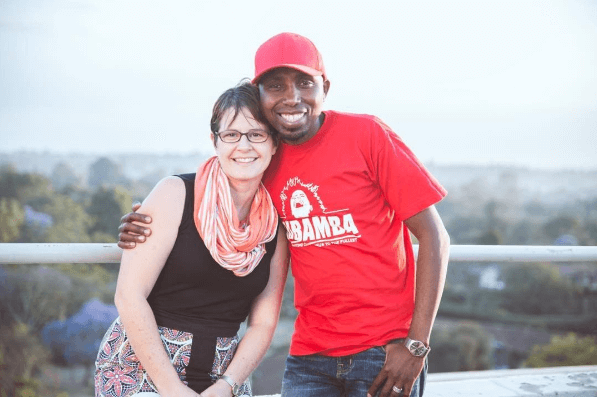 Congratulations to DJ Moz and his wife, Deborah for welcoming baby number three.
Everyone is talking about how he welcomed the child.
DJ Moz has cut his teethe by proving he is one of the top radio hosts in the gospel circles.
He made the grand announcement of his third child with wife, Deborah in the most interesting of ways. He wrote, "What's up guys. My name is Baraka Mathenge Kimathi, the freshest and cool ? kid in town."
He added, "Say cheese ? #MySon #MyKids #ProudDad."
Here are some congratulatory messages from his fans.
champion_of_cp: The sisters got a Bro
princekwamiso: #MiniMoz Karibu duniani. Baba Mungu aku linde ukomae chini ya ulinzi wake
terry_kabz: Kali come kakismile. Congrats! And we praise God for the boy's safe arrival.
ethio254: Alilililililillilililililili! Hey, what's happening little guy ?? welcome to our world! So good to see your handsome face! ❤️ aww ? congratulations mommy and daddy! ??✨
timelessnoel: Baby yeaaaah… .!!!!! Huyu naona ni Dj already. Congratulations Moz ?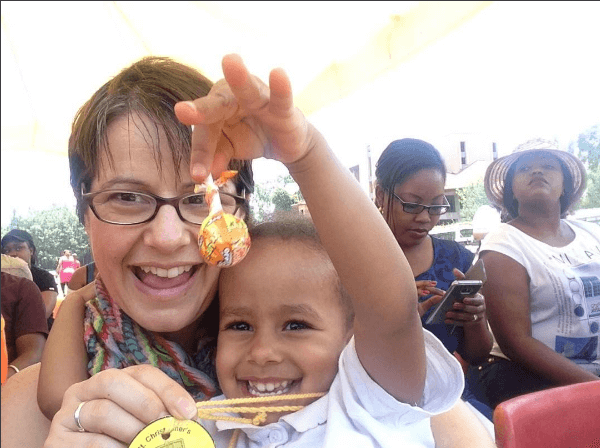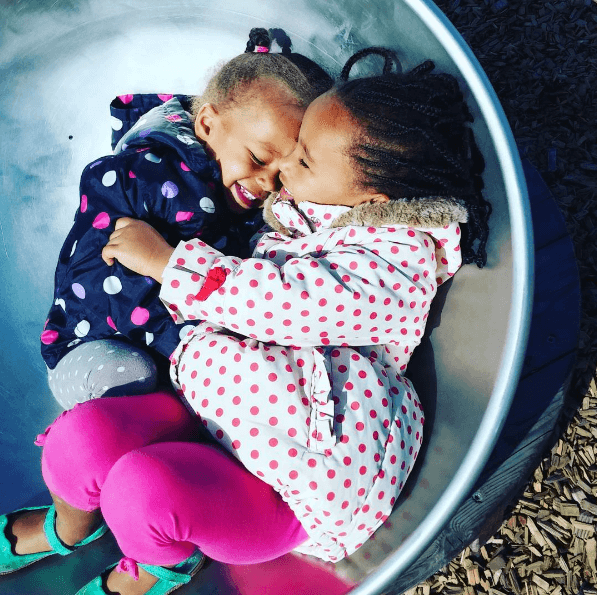 kerrykagiri: So happy!!!! Mum and baby are well! Can't wait to meet Baraka
brendaodhiambo597: Wow so cute may God's protection always be with him
jefkisomo: Congratulations big Bro, I admire u a lot, I wish to b like u bro,u inspire Jefkisomo a lot..!!
DJ Moz is a family man. He love his wife and his kids.
He once posted on social media, "That afternoon the Pastor said many things. All I remember is, "You may now kiss the bride." #8thAnniversary"
Adding, "I lack words to express my deep love for this amazing lady, Deborah Kimathi. You bring joy into my life and our girls. We love you. Happy Mother's Day. #MothersDay."
Here are photos of his family.