Collo Mfalme has dropped his first gospel song since he got born again.The dance track titled Bazokizo features Bruz Newton.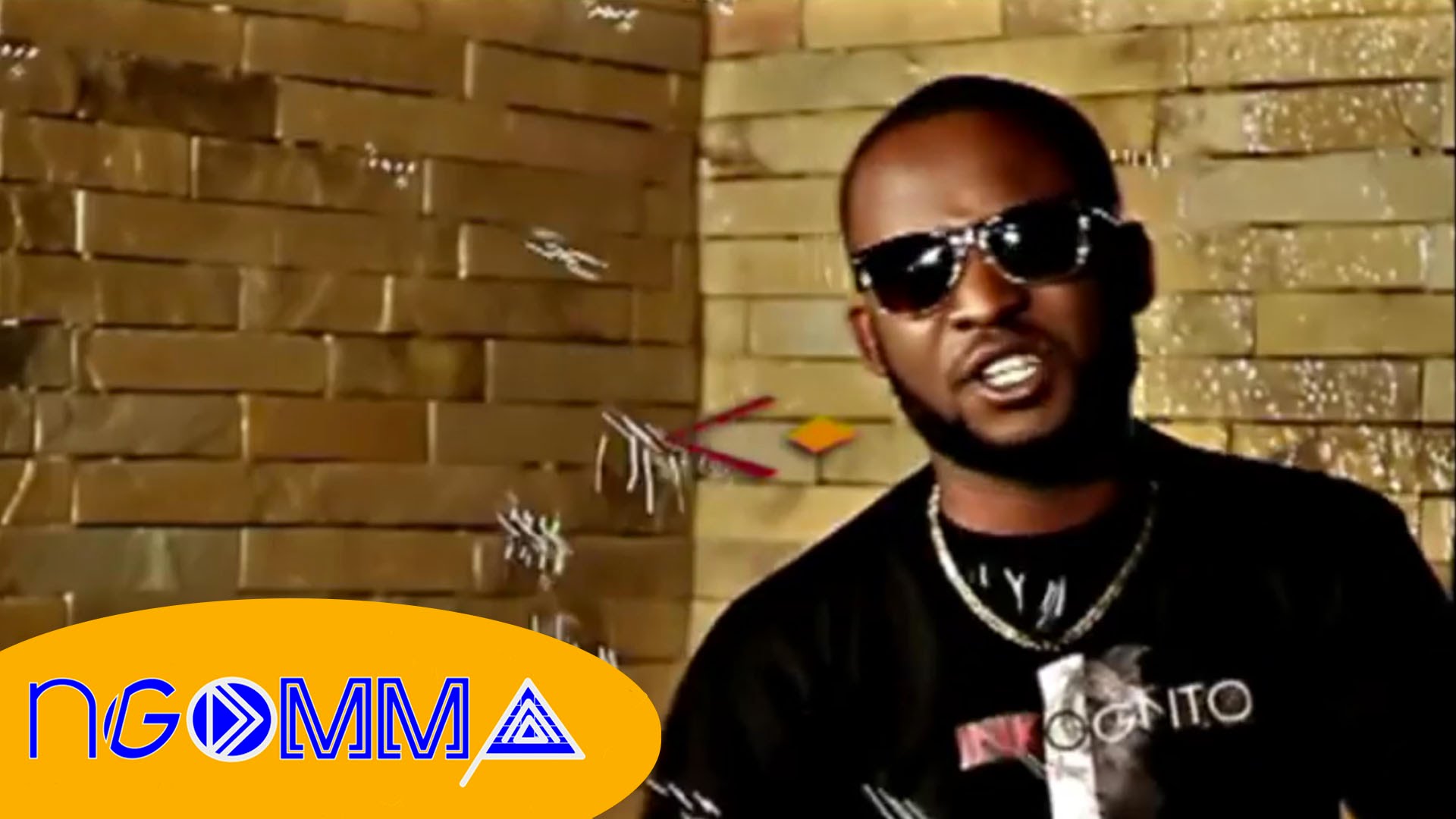 Bazokizo is a victory dance and celebration of salvation.
In a recent interview with Pulse, he explained why he chose to fuse rap and dance saying: "Rappers are not known for dancing and this was clear shot to prove wrong the stereotype ideology."
The video features 35 dancers of ages ranging from 7 to 12 years, all of whom under the choreography of Bruz Newton, an established dance consultant and choreographer pull some authentic dance moves in telling a different narrative, aimed at boosting faith among the future leaders of our nation.
Does Collo still remain King wa Rap? Be the judge