There are many false teachers in the seminaries and pulpits of the world, who represent another master, not our Lord Jesus Christ. They do not preach the inspired Word of God. Often brilliant, loving, gracious, considerate people, they are, nevertheless, well-described by our Lord as false teachers, wolves disguised as harmless sheep.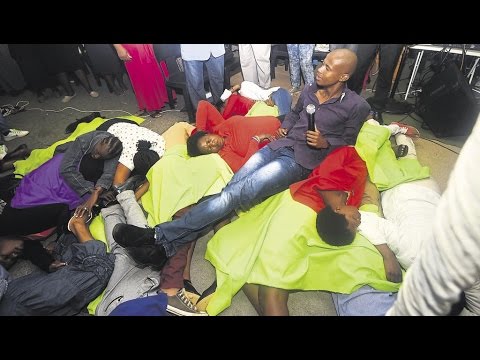 How can you recognize false teachers? The test is threefold:
1) What is their view of the Lord Jesus Christ? Is He truly the Son of God? Did He die on the cross for our sins? Was He raised from the dead?
2) Do they profess that the Bible is the authority of God, divinely inspired?
3) Do they live lives that are consistent with the teachings of Scripture? Or do they condone practices that are contrary to the Word of God? If they do the latter, beware, for they will rob you of the supernatural resources of God that are available to you.
As you meditate upon the entire passage of scripture for today, ask God to give you a discerning spirit that you may not be deceived by false teachers.
Bible Reading: Matthew 7:13-23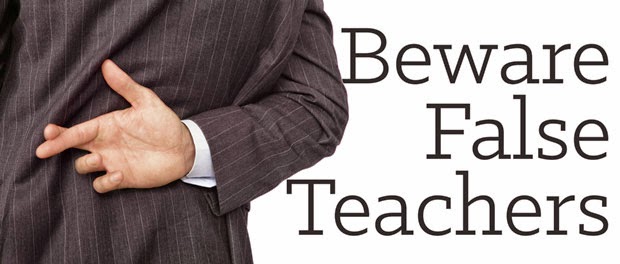 Today's Action Point: I shall meditate upon God's Word and weigh those who profess to be His followers in light of their view of the Lord Jesus Christ, His holy, inspired Word, and how their lives are a witness to what God's Word commands us to be I will instruct other believers and non-believers alike to be alert to the influence of false teachers.
Question: How will you recognize a false teacher when you encounter one? How will you respond with grace but also with truth?