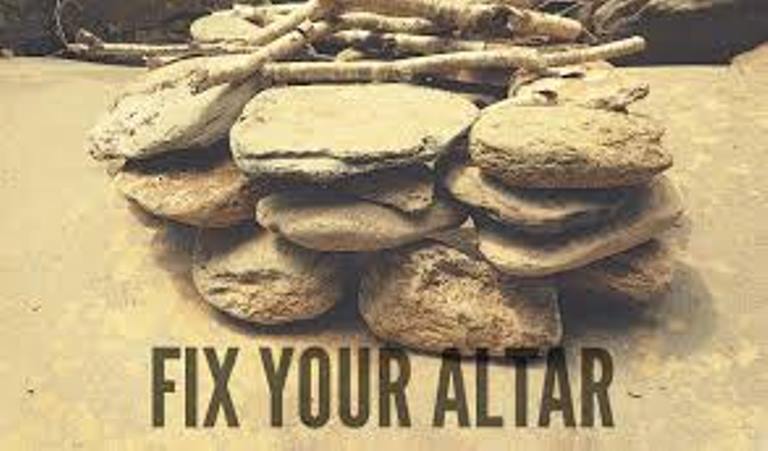 Memorise: And Elijah said unto all the people, Come near unto me. And all the people came near unto him. And he repaired the altar of the Lord that was broken down. 1 Kings 18:30 KJV
Read: 1 Kings 18:30-39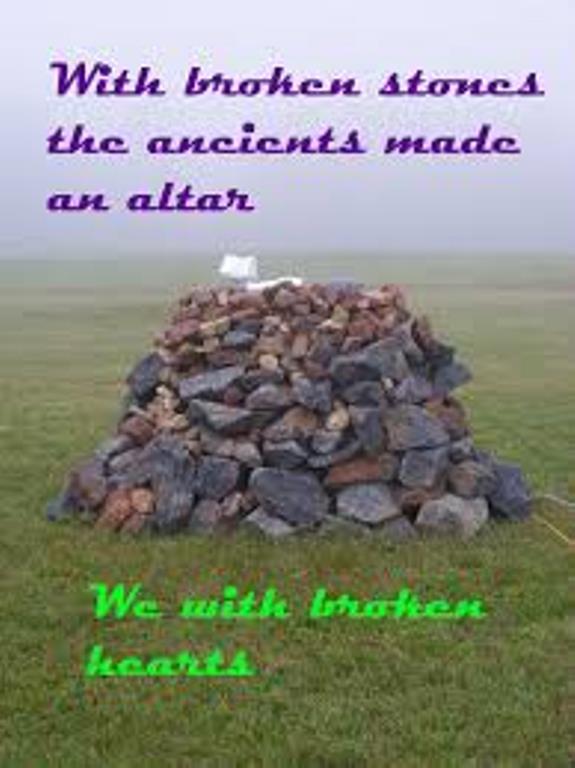 One of the goodness of God is to answer prayers. If you will pray correctly through the name of Jesus, you will be heard. God loves to listen to the prayers of his people but you must pray according to His. Praying outside the will of God is called praying amiss, James 4:3. This means connecting to God without adequate knowledge of His will through His word. You must never allow your connection with God to be distorted by any earthly interference. The frequency must be strong at all times so as to receive the right signal for your desired success and all round breakthroughs.
If your prayer altar is broken, you cannot connect correctly with your Maker and if you are not praying to the Maker of heaven and the earth, you'll become so vulnerable to severe punishments and attack from darkness. God cares but you must love yourself in asking him what you truly need. Remember the Bible says, But my God shall supply all your need according to his riches in glory by Christ Jesus. Philippians 4:19. This will happen when you have done the needful. Don't wait till tomorrow. Call the fire of the Lord down this morning by repairing your broken link with God. Sin and iniquities are major altar breakers. Don't allow the devil to take over your destiny all because you refuse to resist him steadfastly in prayers. Ask the Lord to strengthen you by grace and power. Repent from your carelessness and sinful lifestyles and I know your prayer life will no longer remain the same.
Reflections: How fervent are you in prayers and in daily fellowship with God? Repair your altar this morning and communicate effectively with your Creator. It shall be well with you.