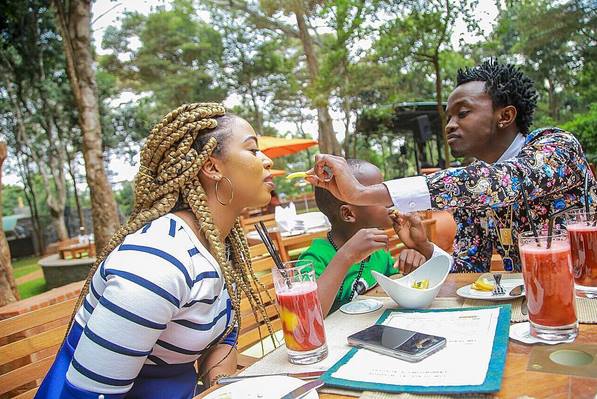 Gospel-artiste-turned-author Brian Mutenyo has come out to criticize and condemn Bahati and Willy Paul saying the two have lost their purpose and should just do secular music.
In a long Facebook post, Brian, formerly of Vijana Kwa Pulpit (VKP) group, said he had tried contacting both musicians but his efforts bore no fruit.
He tried getting in touch with Bahati who has just released "Nikumbushe" with Rayvanny and Willy Paul who featured Alaine on "I Do" through WhatsApp but they both ignored him.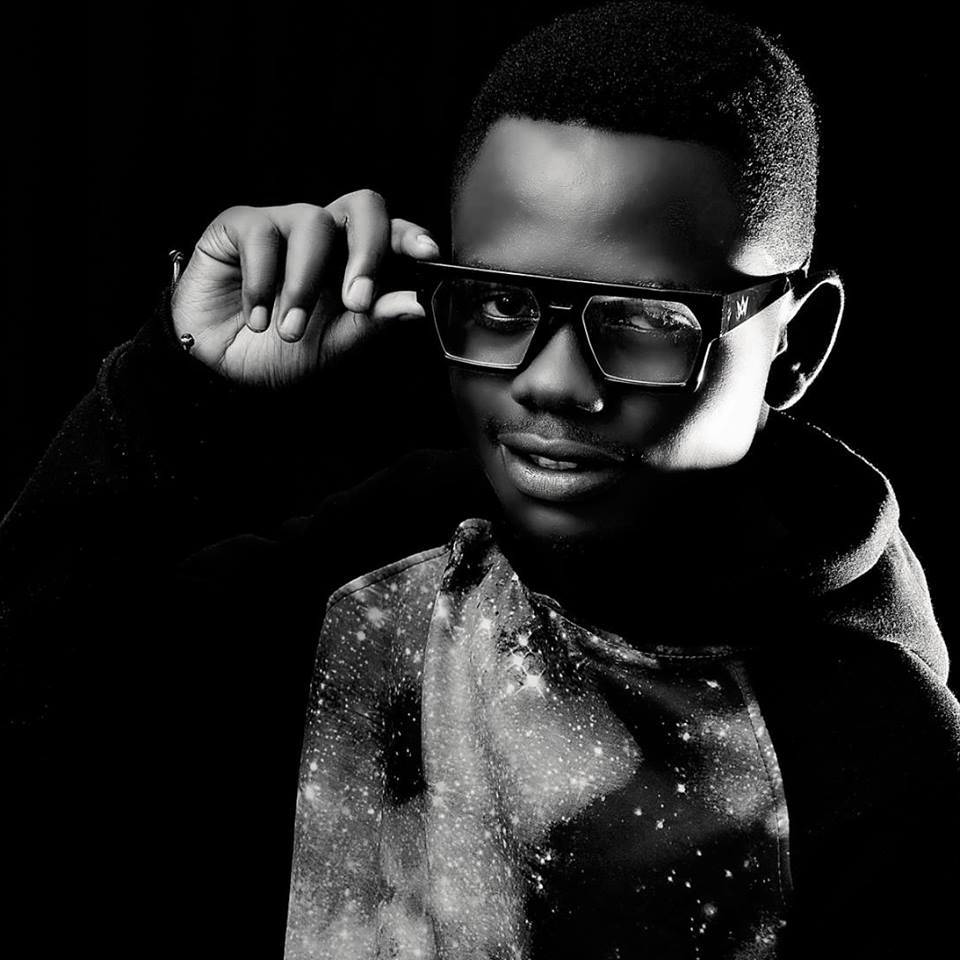 As such, Brian was left with no option but to call them out on social media.
He said both singers have really changed since they became famous and got some money in their pockets.
Brian explained that gospel artistes should focus on winning souls. However, he clarified that earning a living from gospel is not wrong but compromising the gospel to earn money is the not right.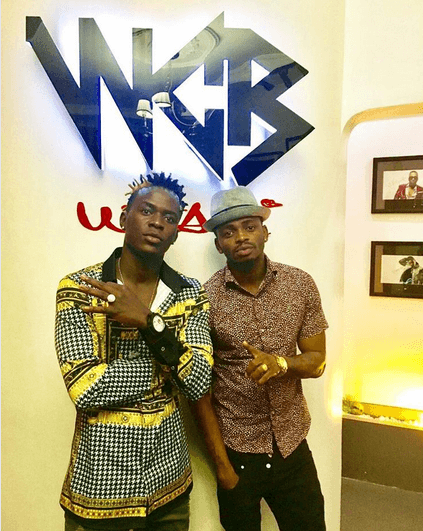 He went on to say that Bahati and Willy Paul's collaborations are just for financial gain adding that their move to Wasafi and making Diamond their marketer was wrong.
"Since when did a non-believer market the gospel of Jesus Christ?" he posed in reference to Diamond Platnumz.