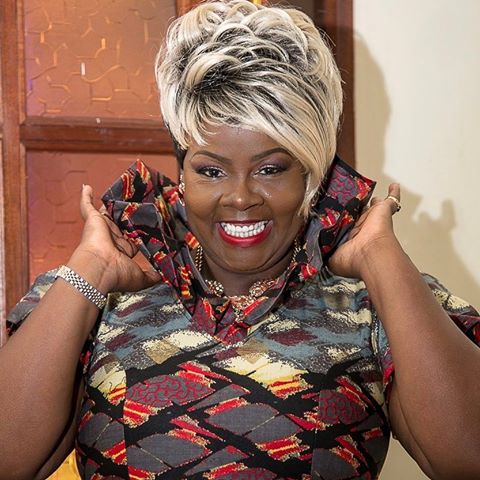 Reverend Kathy Kiuna is popular for her talk show which airs on NTV. The preacher has since started a new show on Citizen TV's VOD.
Apart from preaching Kathy Kiuna is also a motivational speaker. Her talk show on NTV 'Woman Without Limits' gives women a platform to share their stories and also to inspire other people.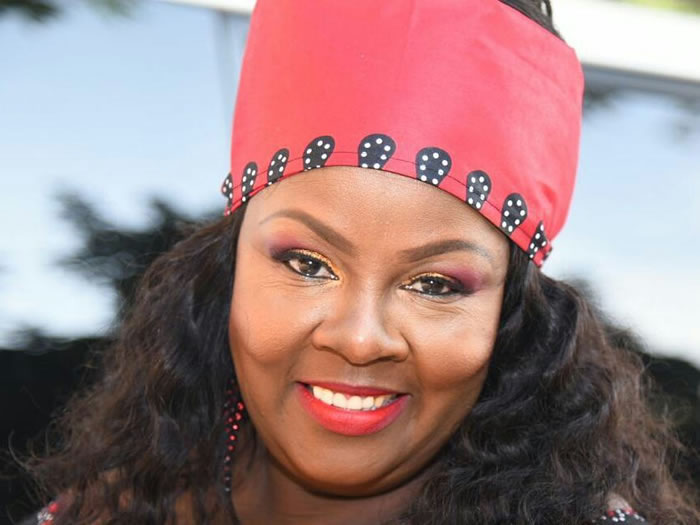 Kathy has hosted several celebrities on her show on NTV. The woman of God has now started a new show altogether on a different platform.
When a Woman Loves
Kathy's new show is dubbed 'When a Woman Loves'. The show airs on Citizen's TV new Viusasa Video On Demand (VOD) App.
The new show is more or less the same with 'Woman without Limits'. 'When a Woman Loves' features true stories about women and their relationships.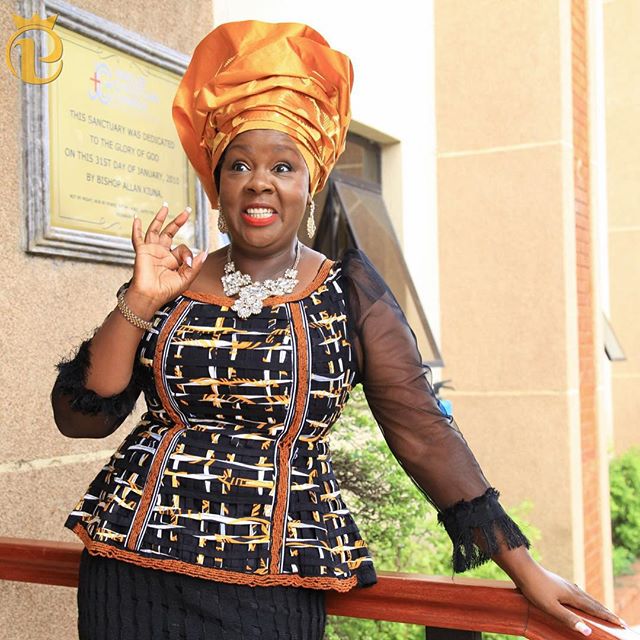 And Her fans had this to say;