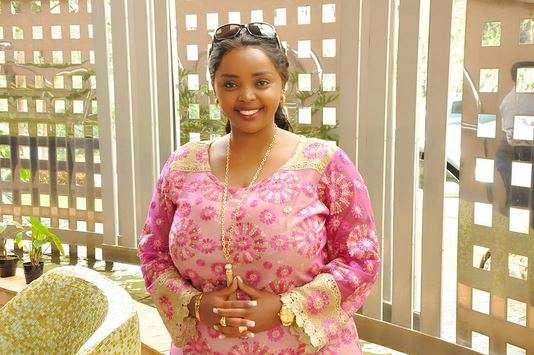 The hottest and prettiest preacher in the country Reverend Lucy Natasha is not any average woman as she has proven to have brains, beauty and a calling which has seen her have a successful ministry which she runs.
Just recently the preacher shared a couple of new photos through her Instagram page 'showing off' her ride which has left many feeling jealous of the machine she drives.
Well, if you have not seen the car she drives then allow me to tell you that the woman of God drives a Toyota Harrier – a big classy car estimated to cost around 3 million.
Away from that the Reverend Lucy Natasha is undeniably beautiful and fashionable with a creative eye when it comes to what she wears. Anyway below are photos of her lady's car.