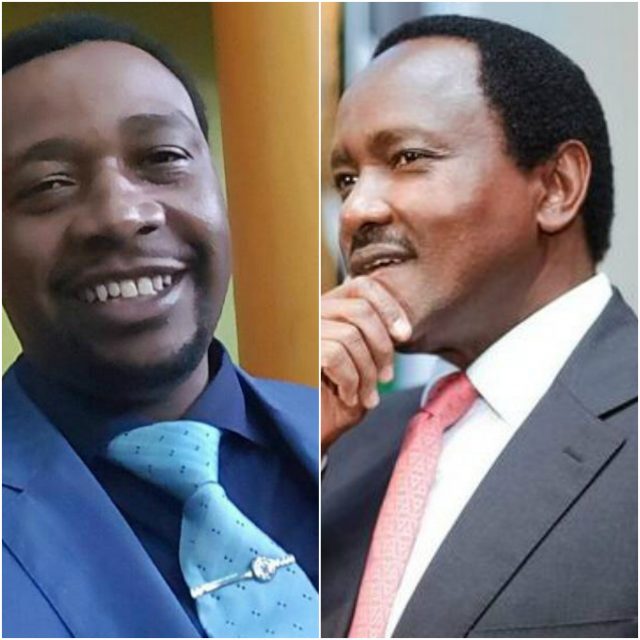 On 30th January 2018, we witnessed a historic day in the country. The NASA opposition leader Raila Odinga was sworn in as the president of Kenya in a controversial ceremony.
Surprisingly his 'vice president' was no where to be seen leaving many questions unanswered.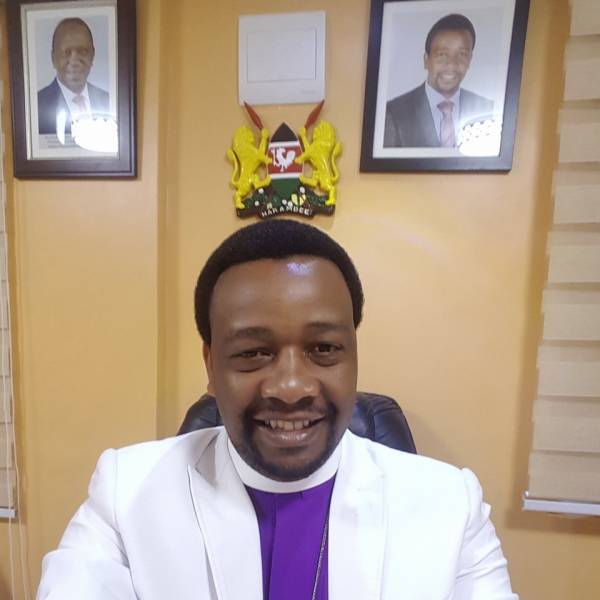 The event however took place at a time where President Uhuru Kenyatta was out of the country. However, most local stations got switched off by the government to avoid airing the ceremony on TV.
Pastor Migwi's warning to Kalonzo