Kenyan pastor, Godfrey Migwi of the House of Hope In Kayole has raised alarm over the comments made by NASA strategist David Ndii that Kenya should be split into two. Ndii who was at an interview on NTV with Larry Madowo reiterated that NASA will be calling its supporters for mass actions at an appointed time. This statement did not sit well with the pastor known for his outspokenness and hard-hitting statement that he shares online.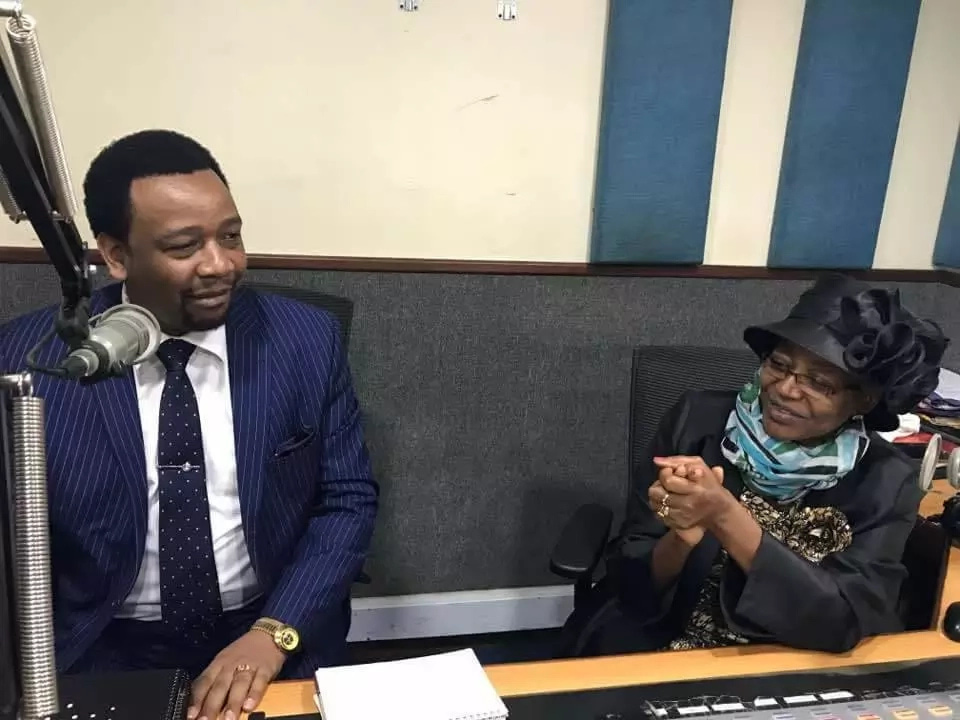 The pastor said that Raila had abandoned his ailing daughter Rosemary and should not be allowed to split Kenya for his own selfish gain.
"We need to do away with this nonsense, we have one Kenya, 45plus millions lives, 44tribes and foreigners, one person or two cannot be allowed to divide Kenyan's for their own selfish interest and their thirst to get in power for them to pay their debt, ah give us a break please.Raila should not be allowed to go down with Kenya, he may not care about his family and relative's or even Luos #where is Rosemary Odinga,"Pastor Migwi's post read in part.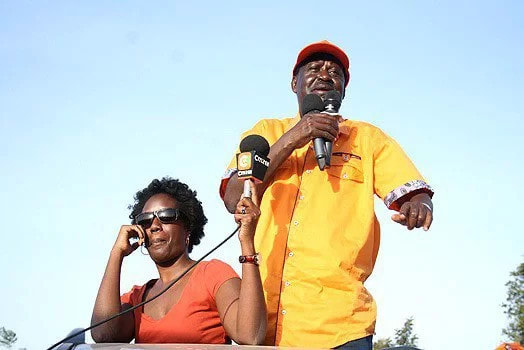 Pastor Migwi urged Raila and his supporters to think beyond their selfish agenda and let Kenya enjoy peace.